Subscribe on your favorite podcast directory
Today's Guest
"It's funny when you make the right connections. If you have an idea or a book you think is worth it, contact them! You have nothing to lose!"
Donna Gambino is a Physical Therapist with 30+ years in the field. She went to Wayne State University in Detroit, and after that, she moved to Cleveland, where she got a job at a clinic thanks to a Cardiac Rehab internship she did. After a while, she started struggling with the job because there wasn't enough staff. She decided to change to another clinic, but after a year, she saw the same problems, just in a different location: more patients, less help, and promised bonuses that never came.
In our conversation, Donna told us about how she got to the point where she had to start brainstorming about what she could do to help others. During this time, she discovered Pilates and decided to look into the certification programs, and she liked it.
After that, she was encouraged to write a book while training in Pilates, and everything just fell into place. She finished the book and self-published it; she decided to leave the clinic and started to offer Pilates classes. She started with one class, and after a while, people began asking her for private sessions. She then decided to open a studio at her house, apart from the group classes.
In our episode, Donna told us about how she created her team by just networking in her area and how she kept promoting herself with all the struggles involved with self-employment. She still wanted to use her PT experience to help others reduce pain, have a functional life and do what they like. She was able to do this through Pilates.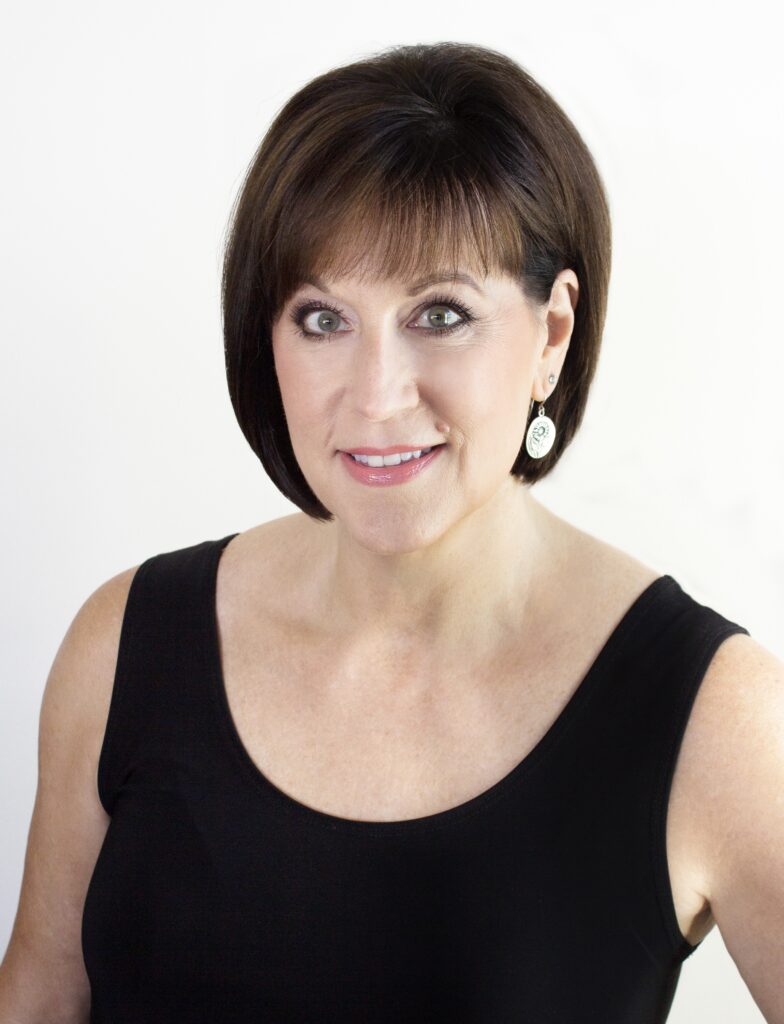 Episode Highlights
Donnas journey from leaving outpatient orthopedics to starting her new career as a Pilates instructor and business owner
How to transition to becoming a Pilates instructor
Tips and lessons to help make a positive life and career change
Donna and her Pilates Transition:
Bio:
Donna has been a licensed physical therapist for 30 + years. She graduated from Wayne State University, in Detroit, Michigan. Her passion to help people become healthier and fit has led her beyond her role as a PT specializing in sports medicine and orthopedics, into work as a Pilates instructor, personal trainer and speaker on fitness. Donna received her Pilates certification in mat and reformer training from the "Professional Health and Fitness Institute".
She has spent a great deal of her career designing and implementing programs to meet special fitness needs. Some of these include pregnancy and post-partum classes, youth and teens sports programs, back schools, senior fitness programs and her on-going Pilates classes and private training. In addition, Donna spent time in Cleveland, Ohio specializing in cardiac rehab, training patients in life- style change and helping them to return to normal function after heart attacks, cardiac bypass and angioplasty. The underlying focus in all her programs is on developing good posture and core strength as well as cardiovascular fitness.
Her own business, "Infinity Health Therapeutic Pilates" has allowed Donna to incorporate many of her different focuses for helping clients reach their health and fitness goals. Her classes are multi-dimensional, including the body as well as the mind.
Donna has combined her experiences as a PT, student and teacher to write her books "On a Roll @ Home, Home Exercises for Core Strength and Massage on the Foam Roller" , "Age Perfected Pilates", and e-book "On a Roll @ Home Stretch and Massage " She has now brought the benefits of the clinic experience to you, into your own home, to make her workouts available to more than only physical therapists and their patients
What caused you to make this alternative career shift?
I realized as I was working for a second private practice that I was experiencing the same problems at a different location – high volume patient load, less supportive staff, more insurance red tape, small cost of living raises, without the ability to be creative and grow. I had stalled out. I was spinning my wheels.
What is your desired transformation(s) from this alternative journey?
This professional transformation caused me to take my passion in physical therapy and mold it into how I believed I could best serve with my innate talents in the field. I evaluated how I wanted to show up for people and what my ultimate goal was with healing people. This changed how I looked at treatment, how I looked at exercise and how I treated everyone. By doing this my clients outcomes changed. They excel. They heal, and most importantly they learn. When they learn it takes away fear, it promotes a sense of empowerment and that feeling keeps them engaged for a lifetime.
What has been your biggest struggle with this alternative career and life path?
There have been a few struggles. First struggle would be finding adequate teaching space. I did not want the hassles of owning or renting a building. I didn't want the distractions of building care and maintenance. So I rented fitness space to teach my in-person classes. I had to move a few times as owners moved or closed their businesses. That was inconvenient. I opened a home studio to train private clients on equipment to avoid the high cost of renting space and also having to move equipment if businesses closed. Another struggle would be marketing. I spend a lot of time advertising on socials, creating ads, videos, etc. I do all this myself. I could hire someone but truly I just enjoy being a one woman show.
What was at stake if you didn't take the risk of pursuing this alternative career?
If I didn't take this risk I would not have grown, been extremely unhappy and burned out. By making this choice I have grown, learned valuable lessons, designed equipment, written 3 books, continue to learn in both physical therapy, Pilates, and the alternative medicine field aIl while amazingly motivated people. Designing new classes and courses keeps me engaged with clients, stimulated and fulfilled as a person. It is my passion and my purpose.
Resources
The Professional Health & Fitness Institute
RR 016: How Physical Therapist Justine Prestifilippo DPT transitioned to becoming a Librarian
Book Baby – Print and self publish your own book
Rate, Review & Subscribe
If you found this podcast helpful, please consider rating and reviewing my show! This helps me support more people just like you!

Rehab Rebels is an Amazon Associate Affiliate. Affiliate links allow you to both conveniently find the items mentioned and support Rehab Rebels at no additional cost to you.