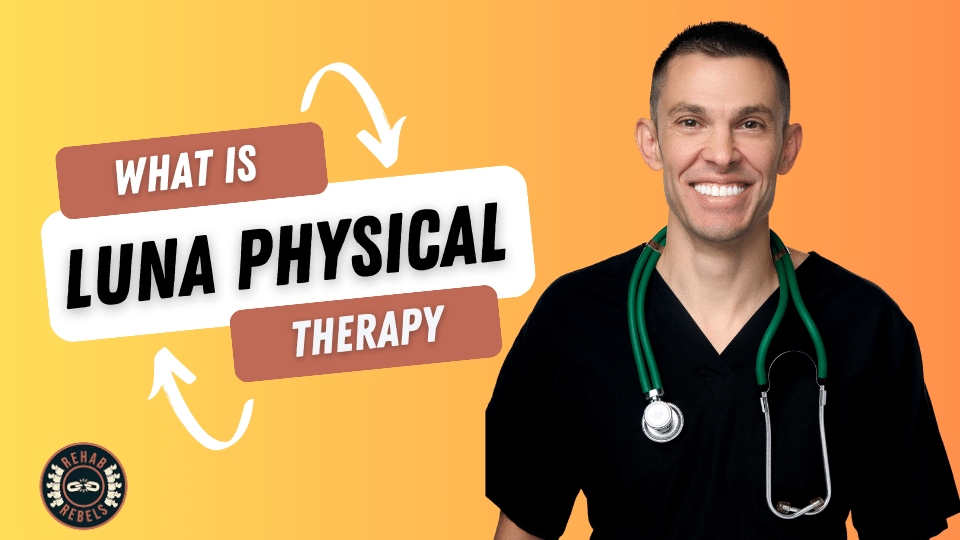 Are you a physical therapist looking for greater independence and flexibility with your work? Maybe you want to see some clients on the side while you transition into another career or entrepreneurship. Increasingly, physical therapists are choosing to advance their careers by working for themselves. Self-employment provides greater flexibility, increased income, and a better work and life balance than working as a staff employee. Although, running an entire independent agency can be challenging. This is where Luna Physical Therapy comes in to help. Luna Physical Therapy is on-demand technology that matches you with patients and provides resources for billing and documentation as an independent contractor.
---
What is Luna Physical Therapy?
Luna Physical Therapy is a medical technology company that allows physical therapists flexibility in their schedule, to be their own boss, and make extra income on the side. When you work as a physical therapist for Luna, you are an independent contractor, not an employee. This means you get to set your schedule and decide when you want to work and when you don't. You don't have to worry about reporting productivity or sitting in pointless clinic staff meetings. Patients are seen in their home, which allows for better carryover than the clinic.
Luna's technology pairs physical therapists with patients in your local community. You can also refer potential patients to join Luna and get paired with you. The benefit of using Luna over starting your own agency is that Luna takes on a lot of the annoying work of business ownership. Such as scheduling software, marketing, billing, and maintaining an EMR. All of that is done for you through Luna. 
Luna is on track to completely revolutionize the rehab industry. While they are accepting physical therapy patients now, they are working to expand to include occupational therapy and speech therapy in the near future. So, it will soon be easier to refer your patients to other members of the rehab team.
How To Work With Luna Physical Therapy:
Enter your first and last name, phone number, email address, and region.
Click "submit" and somebody from Luna will contact you to get started.
What are the Benefits of Being a Physical Therapist Independent Contractor?
Independent Contracting with Luna gives you the benefits of owning your own physical therapy independent contracting business without most of the hassle. Luna removes the pain of insurance company provider approval, as they are already approved to accept most major insurance companies. They accept cash-pay, Medicare, Tricare, Blue Cross Blue Shield, Aetna, Humana, United, Cigna, and more!
What is a typical Luna Physical Therapy Salary?
First of all, Luna pays by the visit, it's NOT a salaried position. One of the best parts about Luna is that you get paid almost instantly after your physical therapy visit is completed. Visits start at $70+. Luna therapists earn on average $800-$1000 per patient case. Picking up just 20 extra patients a year could equal an extra $20,000 in the bank!
Looking at yearly pay, you control how much you make. The more patients you see, the more income you generate. Some of the top earning Luna physical therapists make over $300,000 per year. A typical gross income for a full-time independent contracting physical therapist working 4-6 patient visits per day may average around $100,000/year.
How to be an independent contractor physical therapist with Luna
Working for Luna as a physical therapist is easy! Luna can be your [physical therapy side hustle] or it can be your only source of income.
Luna is perfect if you are a [rehab rebel] looking to transition out of the field and need extra money to sustain your income while you are making changes. It's also great if you need the flexibility to care for family members, or earn extra income to pay off your student loans or other debts.
The main requirement for working for Luna is that they need to be established for care in your community. While they are spreading across the country, they are not everywhere yet.
Pros of being an independent contractor with Luna
You get to be your own boss. You can set your own hours and schedule.
Pay is high ($70+ visit).
Work as little or as much as you want.
Luna is already approved to accept most major insurances.
You get paid instantly after your session is over.
You don't have to worry about the bad parts of business ownership like submitting billing, finding an electronic medical record(EMR), scheduling, or marketing to clients.
You're in control of your earnings.
You can invite potential patients to join Luna Physical Therapy and work with them through Luna's streamlined process.
You can deduct business related expenses from your revenue. (Refer to state/national tax guidelines for more information)
Cons of independent contracting with Luna
You don't get to customize your EMR, scheduling or billing system.
Tax season may be more complicated.
They do not have patients nationwide yet.
Your paycheck may not be consistent
What's the difference between Luna Physical Therapy and Sword Health?
Technology is rapidly expanding in the therapy world! You may be hearing about new companies coming out for physical therapists and wonder how they are all different. Sword Health is another medical technology company that employs physical therapists. However, Luna and Sword are completely different models.
Sword Health is a technology app that provides physical therapy primarily over the technology itself and through telehealth. There are no in-person visits with Sword, everything is done over the app. Physical therapists who work for Sword are also Sword employees. They are not independent contractors and don't have the flexibility to see patients as much or as little as they want to.
What other physical therapists are saying about Luna?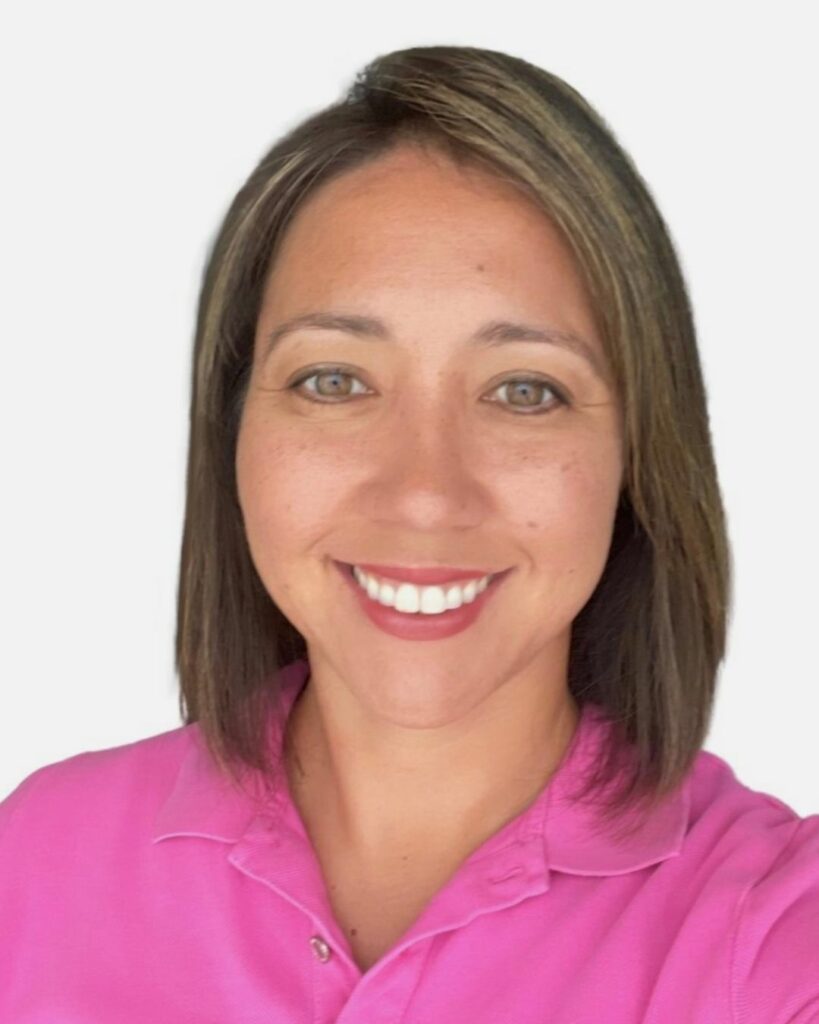 "What sets Luna Physical Therapy apart is their commitment to communication and efficiency. Luna is remarkably quick to respond to my messages, making collaboration seamless. Their back-office team ensures that patient communication is smooth and hassle-free, allowing me to concentrate on what matters most – providing exceptional one-on-one care to my patients. I am able to thrive both as a healthcare professional and be fully present in my personal life, I wholeheartedly recommend joining the Luna Physical Therapy team!"
– Dr. Charlotte Singletary PT, DPT
Next Steps to work with Luna Physical Therapy
If you are:
Wanting more flexibility in your PT career
Looking to earn extra income
Transitioning into another field or entrepreneurship
Then Luna Physical Therapy may be the next step to bridge your income and time to meet your goals.
To Join Luna Physical Therapy:
Enter your first and last name, phone number, email address, and region.
Click "submit" and somebody from Luna will contact.
Get started seeing patients and earning money