Trusted Affiliated Services for your Rehab Rebel Journey
---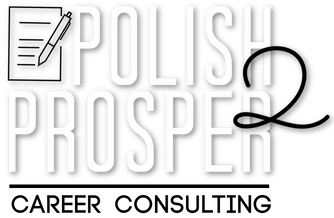 Joanie has several years of experience working in supervisory, human resources, hiring, and clinical owner roles.
She works with all disciplines offering a variety of Career Coaching and Resume Services, and is passionate in helping her clients land a career they love.
Listen to episode interviewing Joanie!
---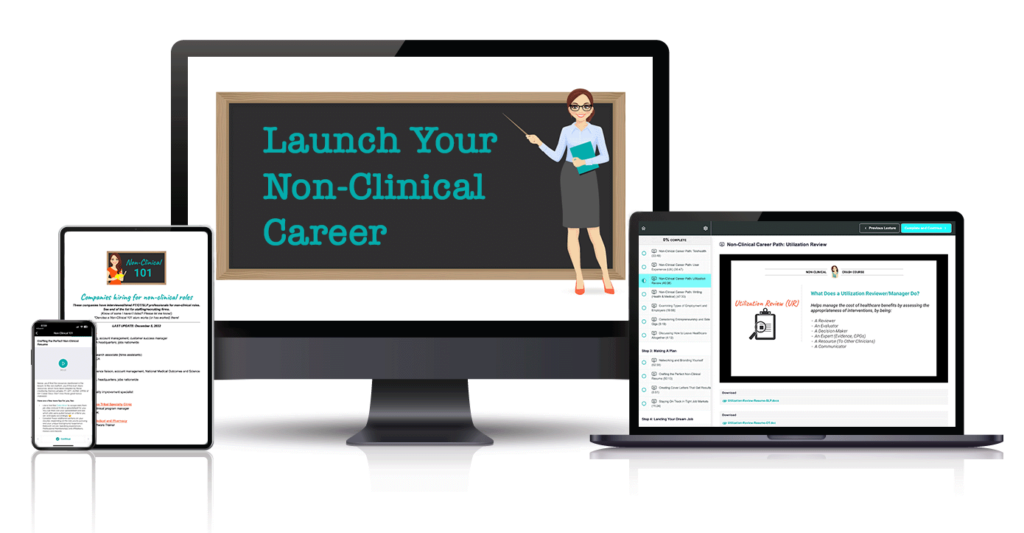 Meredith has years of experience serving clients to land Non-Clinical Careers. She has put everything she knows into her flagship course to guide you to landing your Non-Clinical Career.
Features of the course:
Life, career, and values assessments
Overview of 25 non-clinical career paths and how to get there
Worksheets, templates, and reference materials
Over 1700 students have enrolled
Lifetime access to the course content, non-clinical student group, and more
Rehab Rebels receive 20% off this flagship course.
Listen to episode interviewing Meredith!
---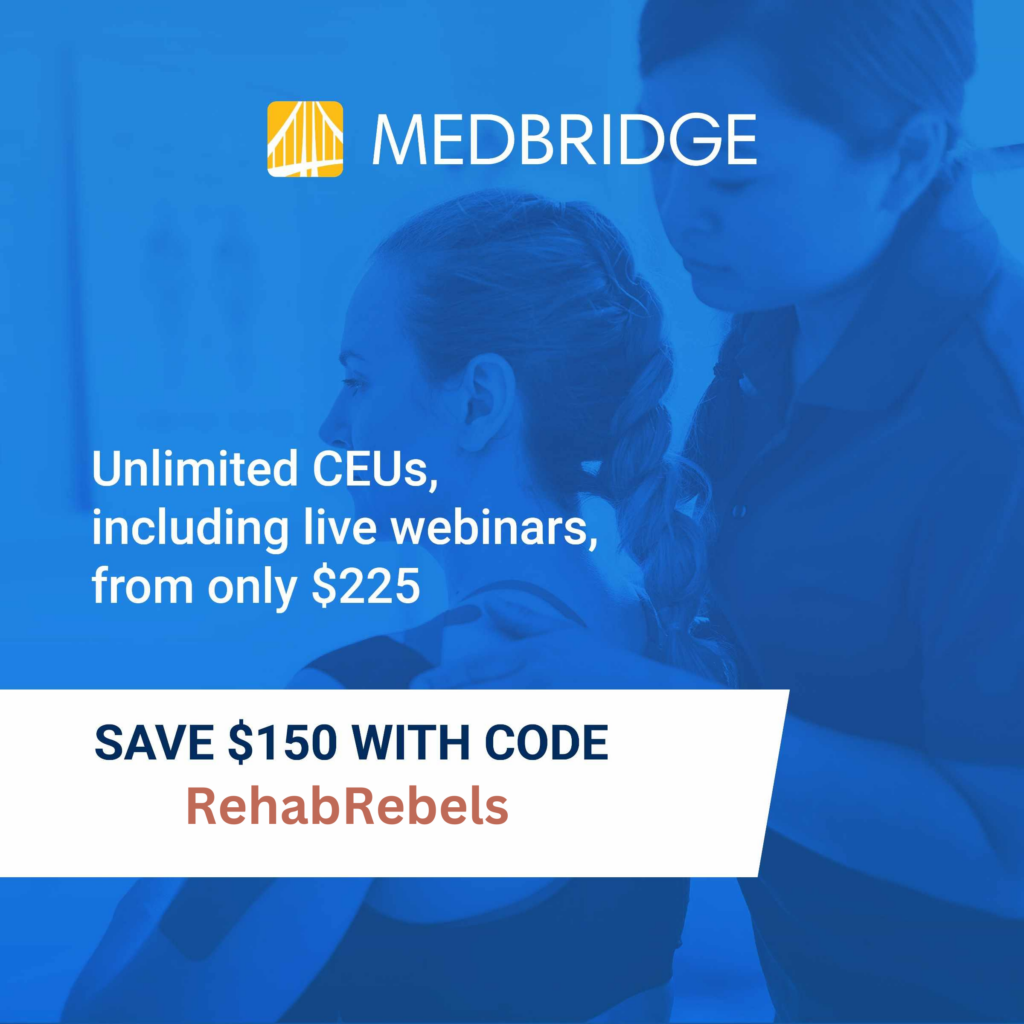 Keep your license active with unlimited online CEU courses anytime anywhere!
Take CEU courses for OT, PT, and SLPs that are unique to your Rehab Rebel Journey:
Home Health Therapy
Travel Therapy
Non-clinical courses
Telehealth
Leadership and Professional Development
Use this link https://rehabrebels.org/Medbridge to save $150 with promo code RehabRebels
---
For Business Owners, Entrepreneurs, and Freelancers
---

Has free resources to starting a business:
Planning your business
Launching your business
Managing your business
Growing your business
Business consulting
---

For business mentors, education, and guides:
Mentors for free business advice
Free Business training and educational resources
Business Start-up guide
---
---
---

Easy email marketing platform. ConvertKit is the go-to marketing platform to grow and monetize your audience with ease.
---

Kajabi is an online all-in-one platform with an easy-to-use solution to create and market online products.
Intended for course creators, coaches, trainers, and anyone wanting to sell their knowledge online.
Kajabi includes web hosting, website building tools, various marketing tools, and a solution to accept payments from your customers.
You can create courses, membership sites, communities, blogs, podcasts, webinars, and more!
---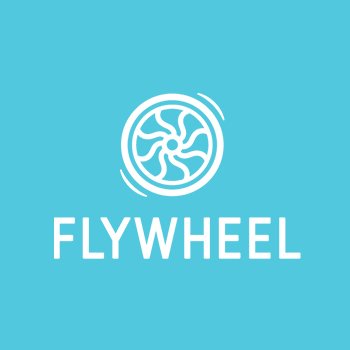 Flywheel is a WordPress hosting provider for your website. Its hosting services are all fully-managed, letting Flywheel take care of all the heavy lifting. It only leaves customers with lightweight tasks of updating and uploading content.
SSL is included in each and every plan
One-click installs
User-friendly interface
Free global CDN
Support for staging sites
Local WordPress hosting
Powered by Google Cloud (Fast)
---
Important Disclosure
We're proud affiliates for some of these resources, meaning if you click a link for a resource and make a purchase, we earn a commission at no extra cost to you.
Our recommendations are based on experience with and knowledge of these companies and their products, and we recommend them because they are genuinely helpful and useful, not because of the small commissions we may receive. Please don't spend any money on these products unless you believe they will help you achieve your goals.