Learn about Mindfulness and Self-Compassion
What to Expect:
This workshop will provide information on how practices based on mindful self-compassion can prevent burnout, cultivate wellness, and resiliency.
The workshop consists of lecture-style teachings on compassion fatigue, the physiology and research supporting mindful self-compassion. As well as the differences between mindfulness vs self-compassion, empathy vs compassion, and self-esteem vs self-compassion.
It is said that mindful self-compassion is 'caught more than taught.' Accordingly, attendees will be guided in practices using intentional use of breath, attention, visualization, touch and phrases. Followed by guided inquiry and discussions. You will leave with practical approaches and tips on how to integrate mindful self-compassion into your professional and personal life.
Please wear comfortable clothing, bring any needed props (i.e., mat or pillow). Find a quiet and confidential space (if possible) to support your engagement in mindful self-compassion practice.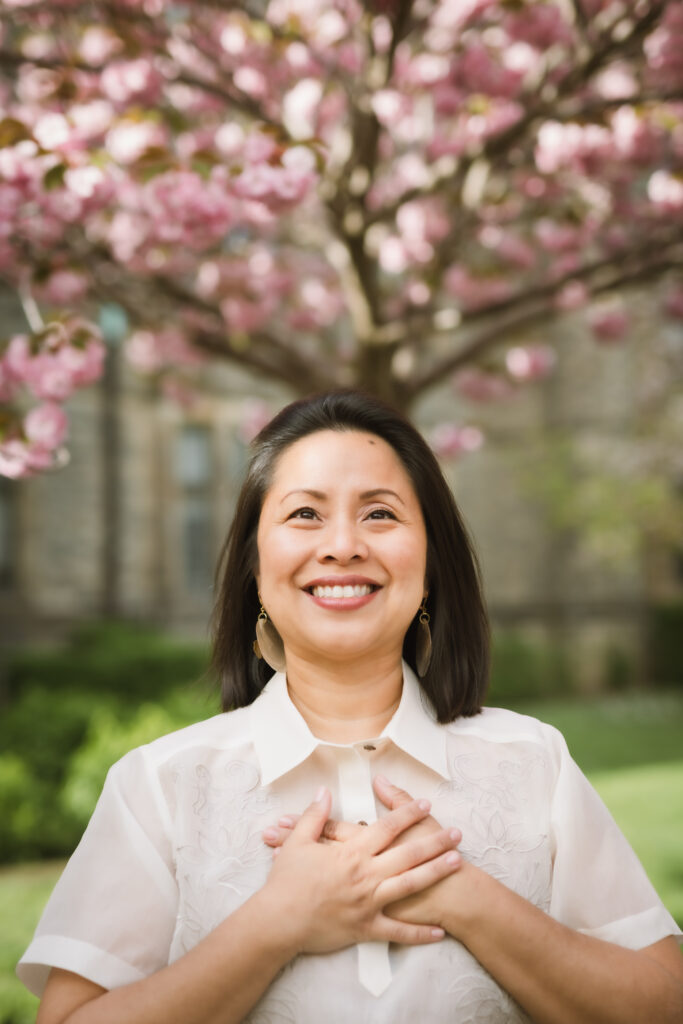 Jaisa worked as a neuro-rehab occupational therapist for five years until she sustained a spinal cord injury in a motorcycle accident. This put her on the inward journey where she discovered parts of herself waiting to be held. As such, Jaisa went on to become a practitioner of medical qigong, reiki, Chinese Shamanic Medicine and a teacher of the Mindful Self-Compassion and Mindfulness Based Stress Reduction curriculums. In 2018, she published an Amazon bestselling book "Purpose in Paralysis: From Chronic Pain to Universal Gain" which tells the story of how Jaisa learned to walk and stand in her truth.
Since Jasper's birth in 2020, Jaisa has been focusing full time on motherhood, respecting Jasper as her co-researcher in the learning of life here on Mother Earth. Until she returns to work full time this fall, Jaisa will be continuing to learn how to meet her own needs in the ways that she meets her son's.
Tanner Welsch DPT and Podcaster is on a mission to provide resources, inspire, and support Rehab Professionals (Occupational Therapists, Occupational Therapy Assistant, Physical Therapists, Physical Therapy Assistant, and Speech Language Pathologists) who want to bridge the gap to alternative careers and lifestyles!
He will be co-hosting this webinar with Jaisa. Come join us and we will learn about mindfulness and self-compassion together!
Check out Episode RR 024: What is Mindfulness and Self Compassion with Jaisa Sulit OT