A podcast for rehab pros
breaking free from their traditional careers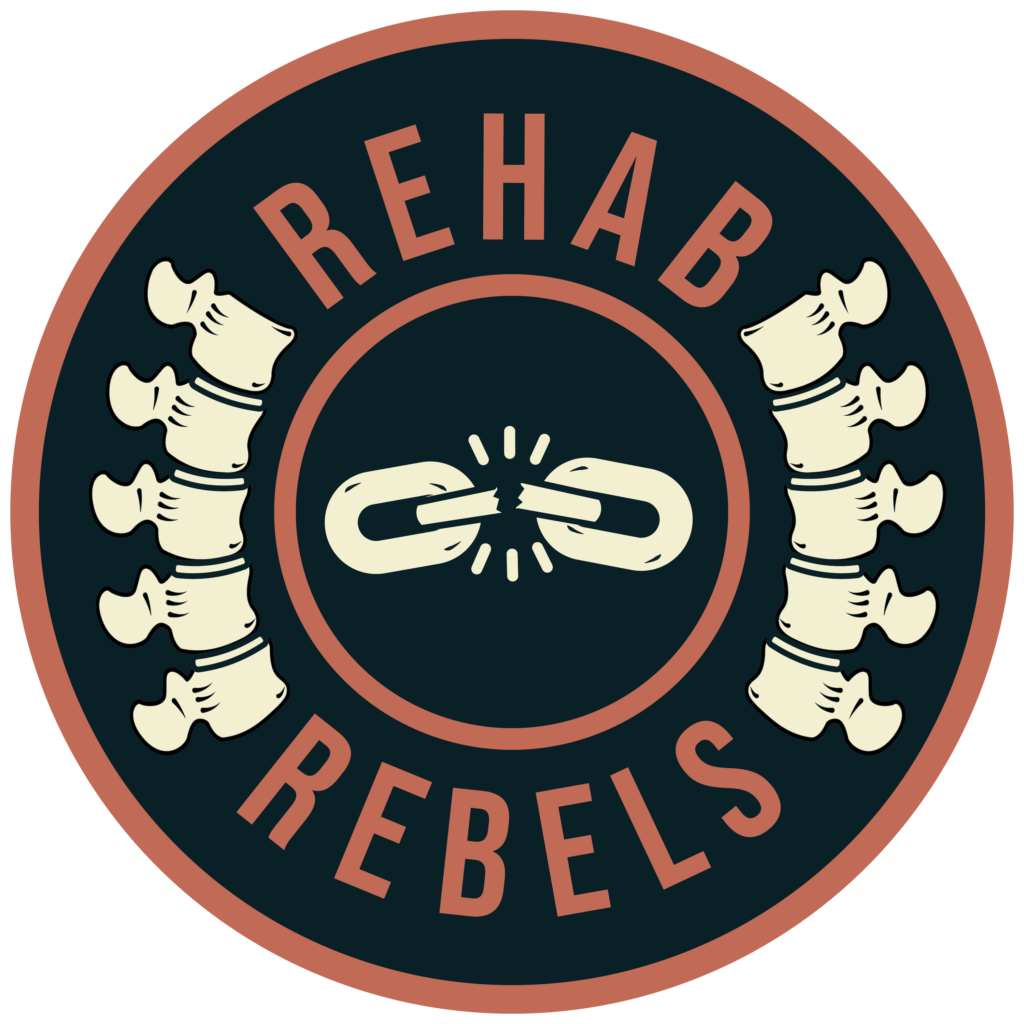 The story behind
Rehab Rebels
For PTs, OTs, SLPs, & Assistants feeling:
-Burned Out -Stuck -Unhappy
---
Welcome to Rehab Rebels, where we empower rehab professionals like you to break free from the confines of traditional careers and discover a world of alternative possibilities.
Say goodbye to the mundane and embrace the exciting journey of transformation. It's time to reignite your passion and reclaim your happiness.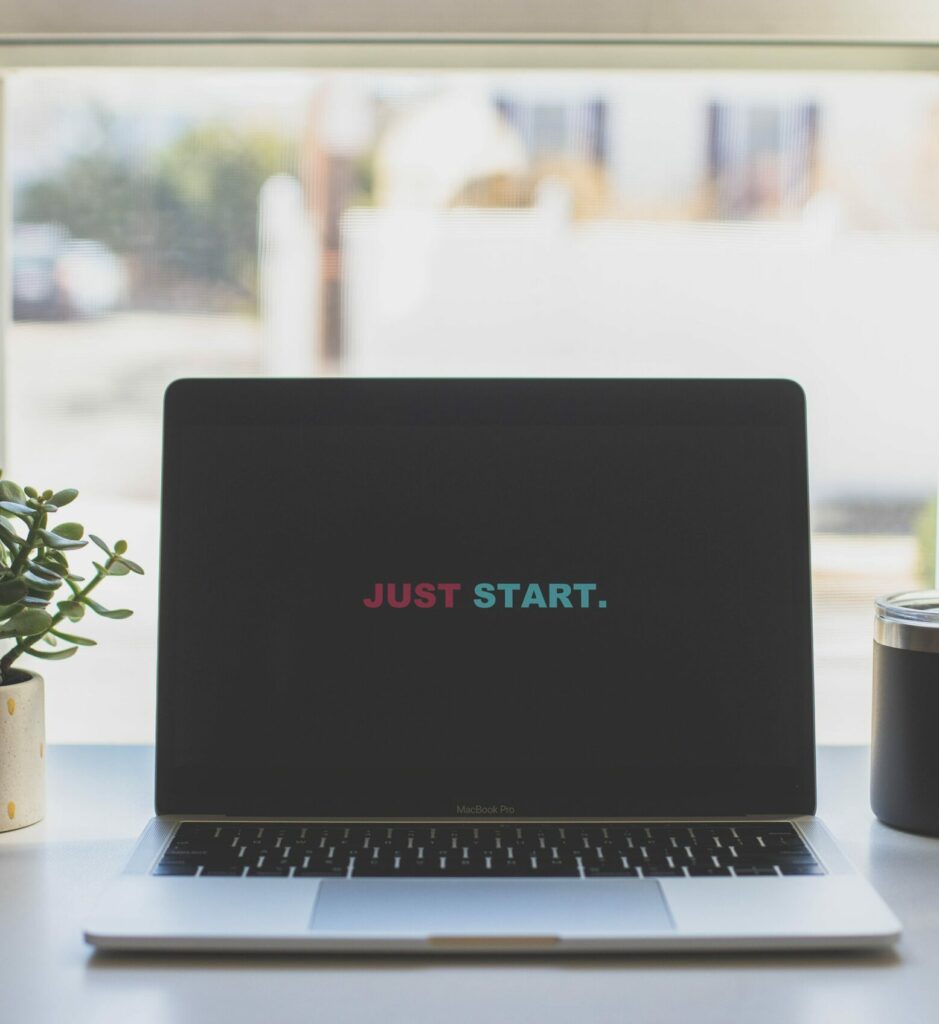 Start transitioning your career now!
Discover the best-curated resources and support for therapists seeking alternative careers and creating vibrant lifestyles!
Rehab Rebels Podcast
Listen in how rehab professionals transitioned to their alternative careers so you can start yours!
---
---