Discover your post rehab career
By getting the top 25 post rehab careers list for rehab professionals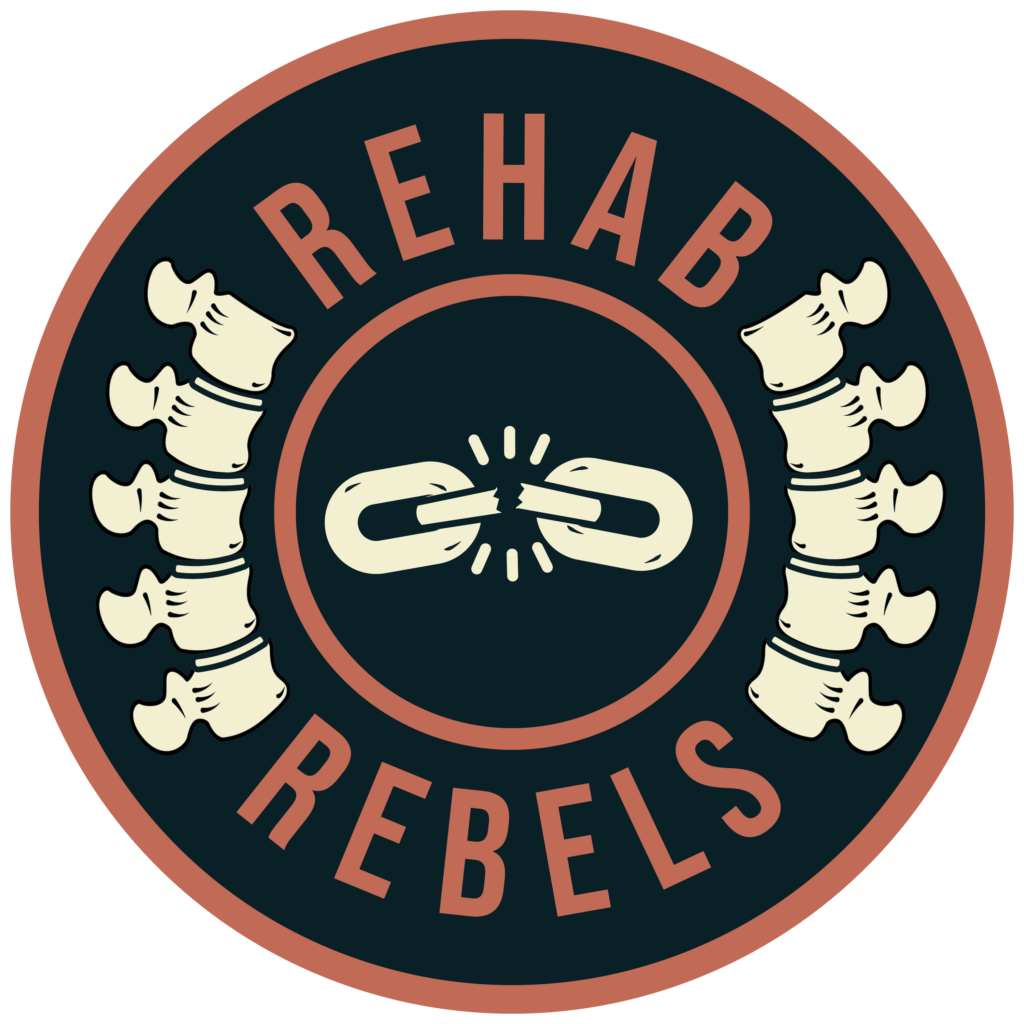 PT, OT, SLP
Does this sound like you?
You took out over $100,000 in loans to earn $60,000/year at your job.
The pay ceiling of PT, OT, SLP is so low that you've already hit your max earnings for the lifetime of your career.
You're an introvert and tired of being "on" all day during direct patient care visits.
The constant wear and physical stress on your body from transferring patients is impacting your own health.
Your peers are leaving PT, OT, SLP for different career paths and you want to know how to do it
You crave alternate jobs for physical therapists, occupational therapists, or speech therapists.
You want to be your own boss and escape the profit over patient care healthcare model that you feel trapped in.
---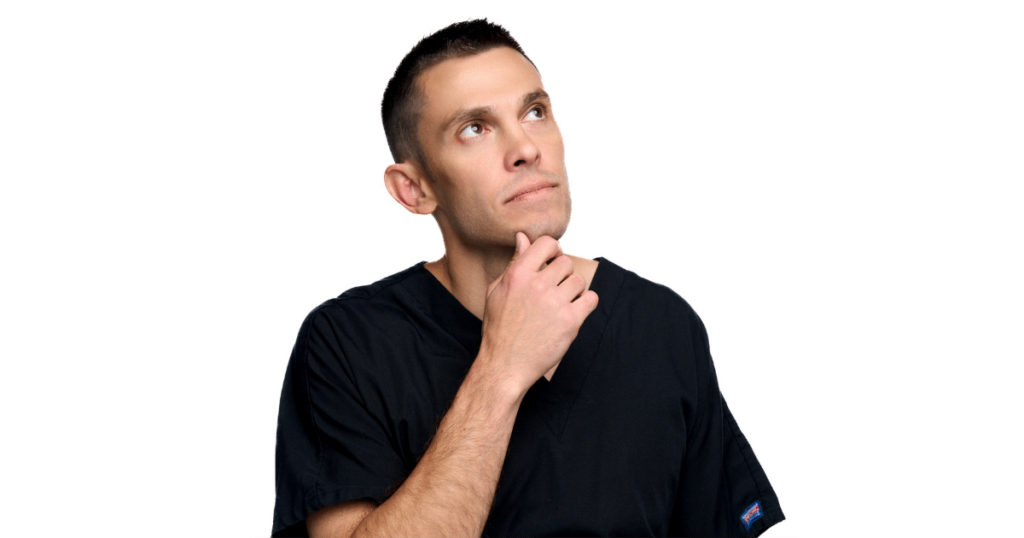 But then you think that you're a therapist, your job is to do clinical work.
---
You're supposed to treat. Stepping out from the direct treatment bubble feels strange.
Straying from clinical work feels rebellious. Because, it is rebellious.
Now is the time to be a rehab rebel.
Rehab Rebels is a community of other therapists, just like you, who are curious about expanding their careers.
Whether you are looking for a non-clinical PT, OT, or SLP job, a side hustle, an alternate career to therapy, or to become an entrepreneur, you are in the right place.
A Rehab Rebel is somebody who embraces personal growth.
When you step outside of clinical work, you are stepping into a new world.
This world is full of challenges and learning.
Don't miss out on everything Rehab Rebels by joining our newsletter.
Click the link below!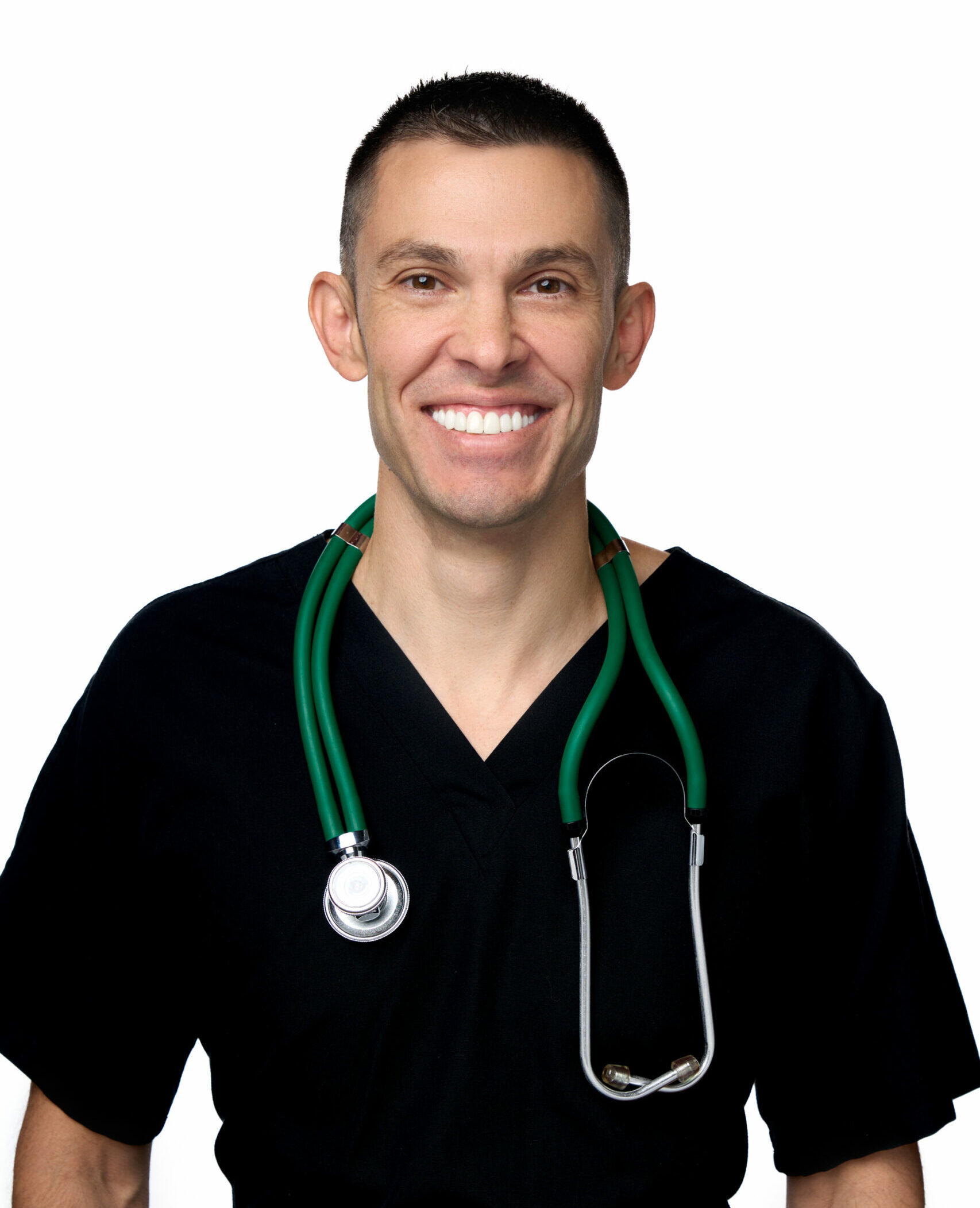 Hello there, I'm Tanner!
Doctor of Physical Therapy & Rehab Rebel
My unconventional physical therapy career led me down the path of being a rehab rebel and I empower you to join me. My mission is to show other rehab professionals that you are not alone. There is a supportive community out there of therapists just like you who want to make a change to their careers.

My goals are probably similar to yours. I want to spend more time with my family, stop exchanging time for money, and remove myself from the for profit healthcare system in the United States.

[On my podcast], I interview PT, OT, and SLPs who are certified rehab rebels. We talk about ways in which they left their traditional therapy career and the ways that you can do it too.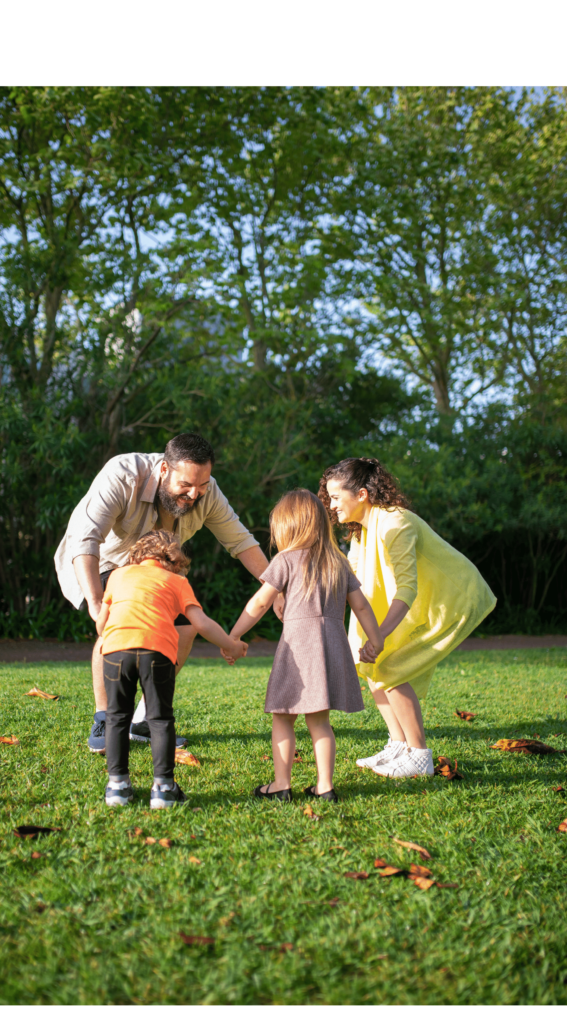 When the risk is big, so are the rewards
---
Opening up your own cash-based PT clinic and earning over $200,000/year
Working a non-clinical PT, OT, or SLP job in healthcare technology with better benefits and pay than working in healthcare.
Paying off your student loans!
The flexibility of owning a digital business means that you can spend more time with your family and be present for your kids' milestones.
Being an independent contractor physical therapist and having the freedom of time to see patients on your schedule while making over $100,000 a year.
Investing your extra income into extra assets so you have multiple sources of income.
You finally open the small business that you've been dreaming of for years.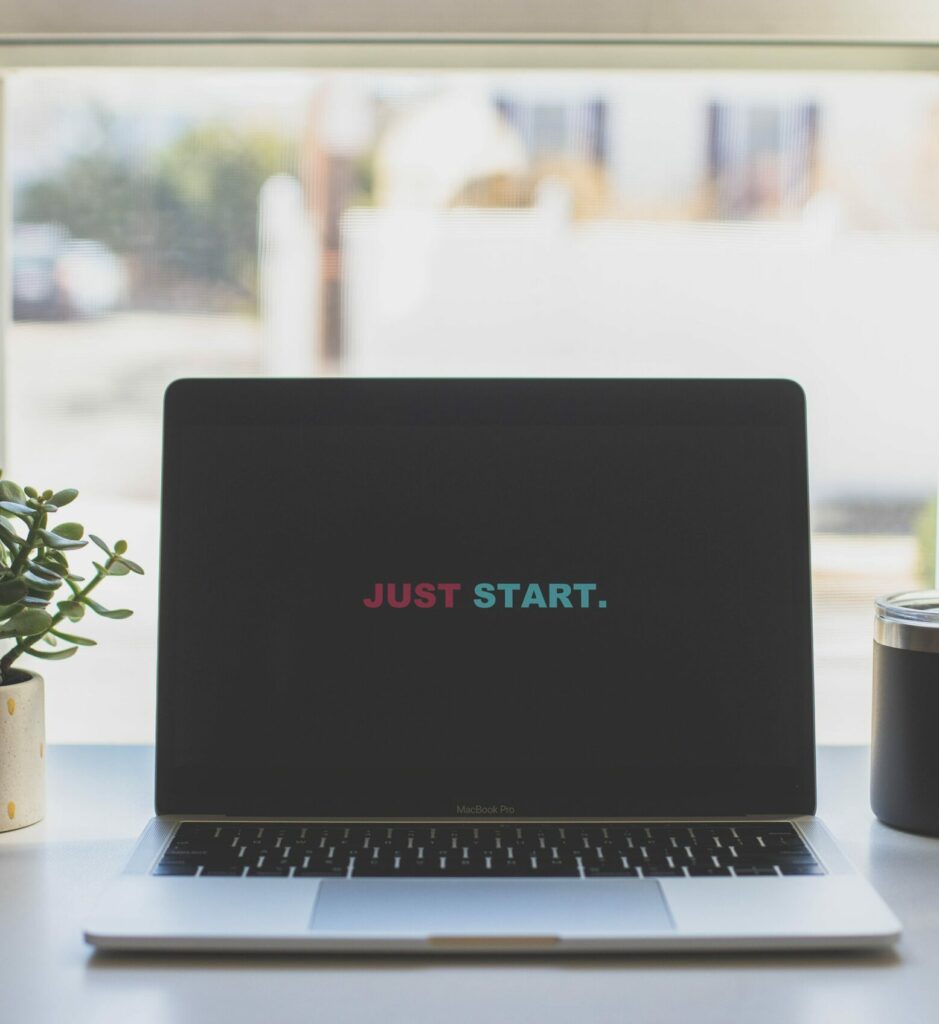 Playing it safe and working clinically may seem like the right thing to do. But, rebels aren't made from playing it safe.
In 5,10,15 years down the road, you don't want to think "What if…."
There's opportunity costs in not taking risks.
The longer you wait to open your own private practice, the more time you're stuck earning a stagnant wage
The pay ceiling in your current PT, OT, or SLP job is much lower than the pay ceiling of other industries. By not switching to an alternative career, you're effectively lowering your lifetime earnings.
Your student loans are going up in number instead of down. You know a side hustle could help you pay those down, but you don't know where to start.
The more you are in a routine, the more stuck you are in a routine. The longer you push off making a move, the more likely you are to not make a move.
Ready to take the first step on your rebel career journey?
Sign up to our news letter by clicking the link below!
Rehab Rebels Podcast
Listen in how rehab professionals transitioned to their alternative careers so you can start yours!
---
---