After working for contract rehab companies for over 4 years in the mobile health fields, I have discovered products that have made my life easier.
List of mobile products for both a mobile lifestyle and work environment:
The following products I have used for years on the go from patient home to home and in and out of healthcare facilities. From needing a multifunctional bluetooth keyboard to use with your work tablet to working in coffee shops with good ergonomics. May these products make your life a little easier with your busy on the go life.
Magnetic Vehicle Phone Holder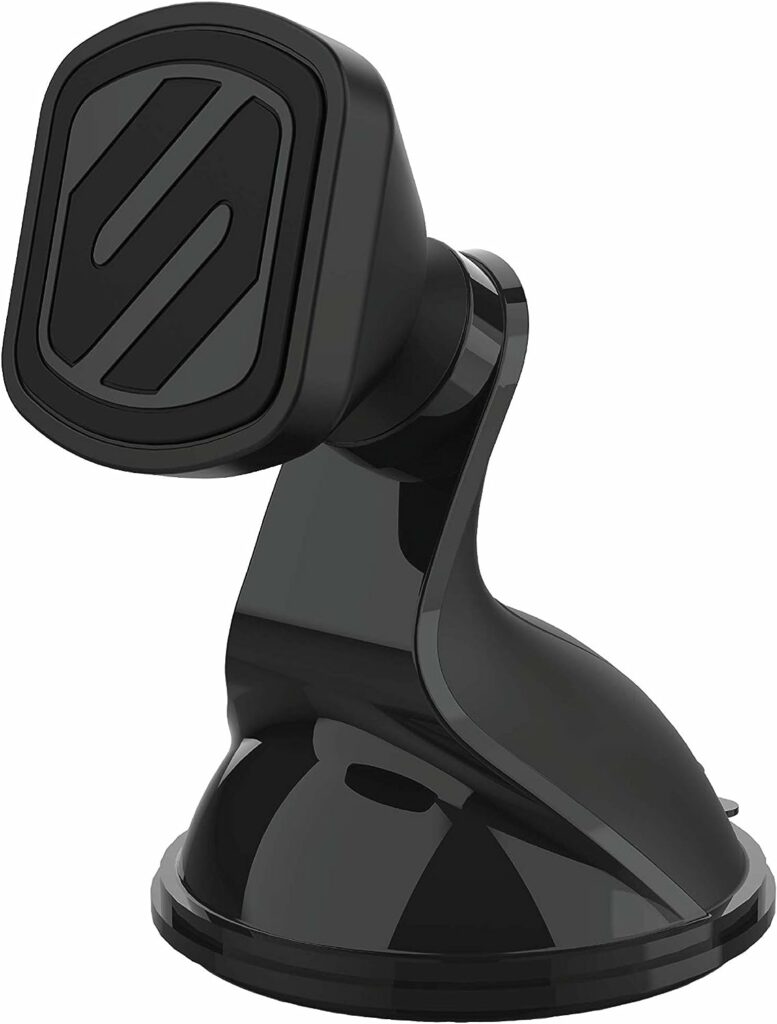 Getting in and out of my vehicle 6-10 times a day drive from patient home to home Monday through Friday, you ask yourself. How am I going to stream line the use of GPS on my phone with my vehicle and getting in and out of my vehicle frequently?
This product has solved this issue beautifully. It mounts anywhere on your vehicle window and magnetically holds your phone securely. With no issues. I have tried other brands that don't hold up.
List of all Scosche suction phone mounts
Here is the one I use Scosche MMWSM-XCES0 MagicMount Select Magnetic Phone
---
Bluetooth Keyboard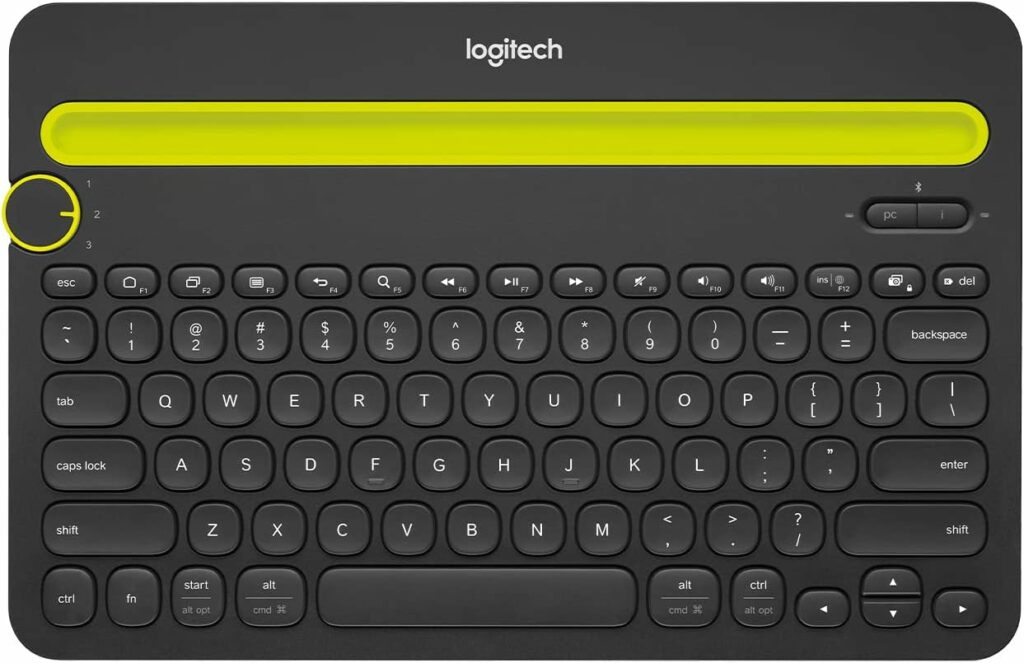 My first physical therapy job gave us a work tablet, without a keyboard, and said here you go. We had to use the on screen keyboard or buy our own external keyboard.
I have been using this keyboard since 2019 and it is still going strong. Has some great short cut functions and can link up to 3 different devices.
List of all Logitech Bluetooth Keyboards
Here is the one I use Logitech K480 Wireless Multi-Device Keyboard for Windows, macOS, iPadOS, Android or Chrome OS, Bluetooth, Compact, Compatible with PC, Mac, Laptop, Smartphone, Tablet
---
Bluetooth Mouse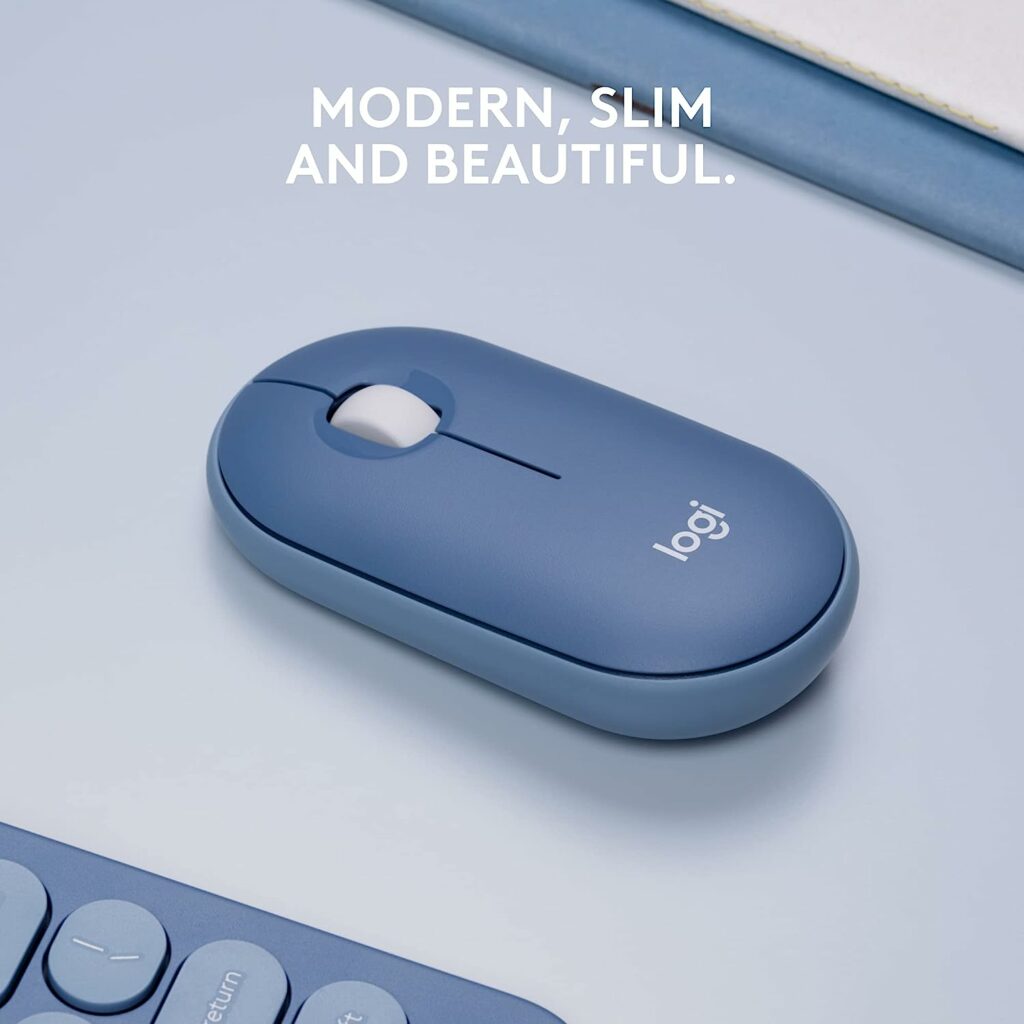 ---
Mobile Book and Computer Stand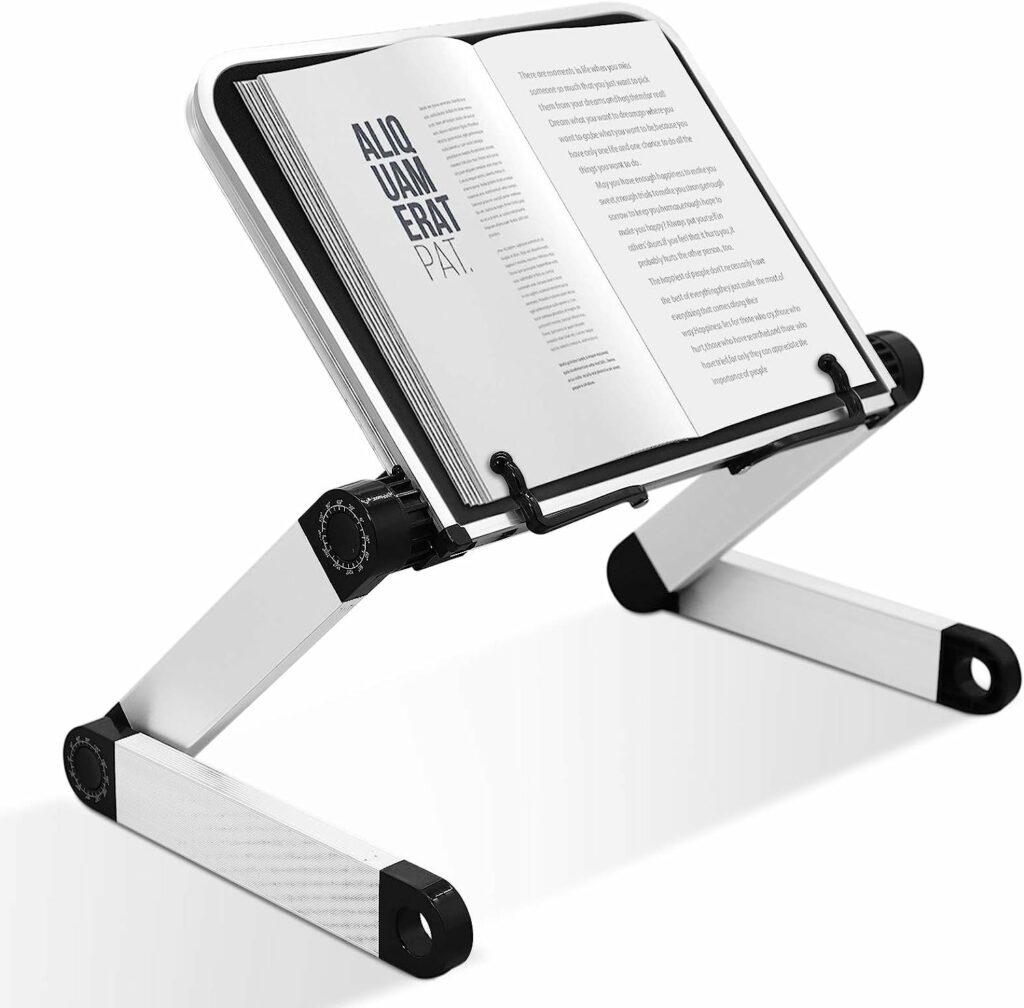 Rehab Rebels is an Amazon Associate Affiliate.  Affiliate links allow you to both conveniently find the items mentioned and support Rehab Rebels at no additional cost to you.