Subscribe on your favorite podcast directory
Today's Guest
"One doesn't fail; one learns. When building a business, nothing ever happens the first time, and it's a constant cycle of trying, not failing but learning."

Monica Flores is a Learning Design Professional from Mexico that moved to Canada 20 years ago. Currently, she lives with her husband and her two little children.
In our conversation, she tells us about how she studied to be a high school history teacher in Mexico, but right after graduating, her family moved to Canada, where she couldn't find a job as a teacher. She decided to do a masters in education, focused on adult education, fell in love with it, and never looked back.
Nowadays, she works as an Instructional Designer (or Learning Design Professional) in the provincial government. An Instructional Designer helps experts create courses based on their expertise. With the theory and the science of learning how adults learn, they produce high-quality content that is engaging and effective. She has also been informally making contracts with people in her circle.
Until now, she has been a full-time employee, but recently her husband decided he wanted to homeschool their children when the time comes. Also, they would like more flexibility to visit their parents, so they needed a second income. Last year, she registered as a business to formally make her contracts.
In our interview, she tells us about how she learned to build a business from scratch and how it has been a journey in which a whole new world was unveiled in front of her eyes. She took courses, read books, started listening to entrepreneurial podcasts, joined entrepreneur groups, and found a squad for the moral support everyone starting a business needs.
On the other hand, she also tells us about all the struggles that come with starting a business and how she has been managing them. For example, thinking of herself as a tired mom who must be devoted to her children and has good time management.
You need to learn about the growth mindset and adopt it. You need to believe you can do it. Take what is good for you and what works for you, and make the best of being yourself.
Find Monica Flores Instagram.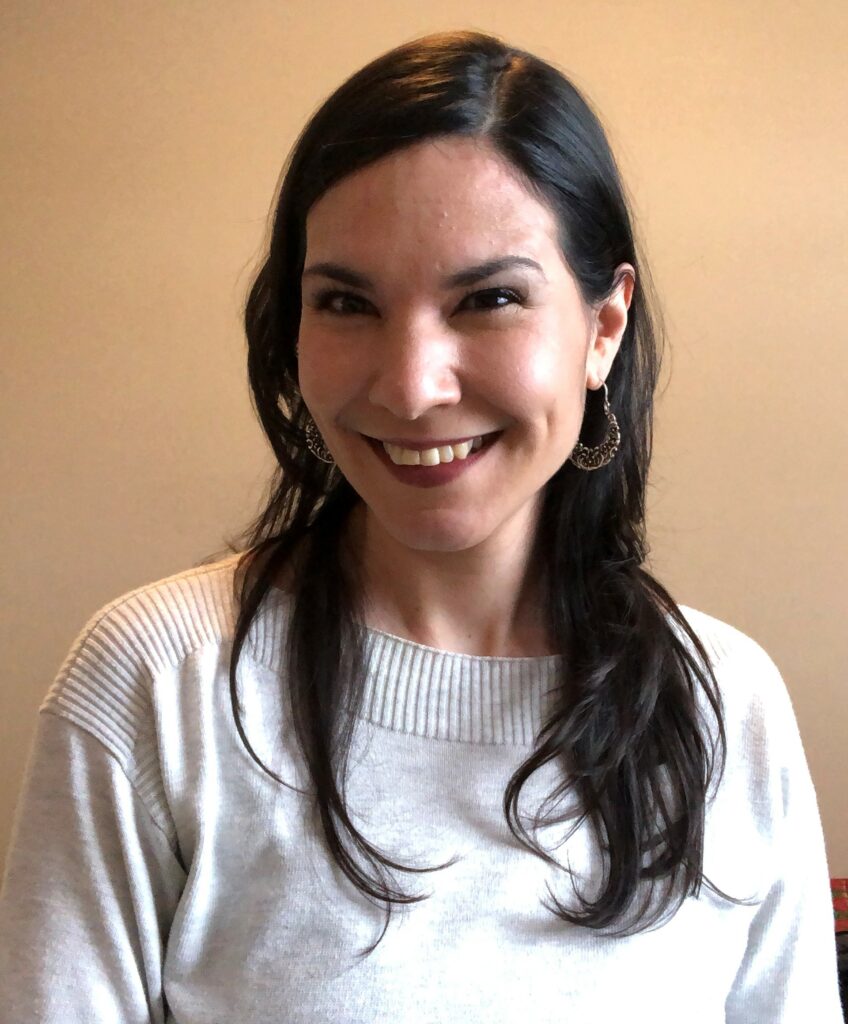 Episode Highlights
Changed mind set to an entrepreneurial working mom
Overcoming mom guilt
Scarcity mindset vs abundance mindset
Course of action for how to start becoming an entrepreneur
Monica Flores's Transition:
Bio:
My name is Monica Flores and I am a Learning Design Specialist. I teach workplace trainers how to create and run simple and engaging training that provides results, both in my full time job with the public service and my side business. I have designed, delivered and evaluated learning solutions for 25 years around the world, in different settings and for different audiences. I live in Calgary Canada with my husband Luis and two little boys Eric and Alan. I love the ice skating, the mountains, reading historical novels and all things Alberta.
What caused you to make this alternative career shift?
Our plan to homeschool our children and the need for an alternative source of income in our household.
What is your desired transformation(s) from this alternative journey?
A 6 figures online business.
What has been your biggest struggle with this alternative career and life path?
Mindset and time management issues.
What was at stake if you didn't take the risk of pursuing this alternative career?
The lifestyle we want for our family.
Resources
Entrepreneurial Books:
We Should all be Millionaires by Rachel Rodgers
Two Weeks Notice by Amy Poterfield
Everything is Figureoutable by Marie Forleo
Rate, Review, & Subscribe
If you found this podcast helpful, please consider rating and reviewing my show! This helps me support more people just like you!

Rehab Rebels is an Amazon Associate Affiliate. Affiliate links allow you to both conveniently find the items mentioned and support Rehab Rebels at no additional cost to you.