MedBridge Continuing Education
Digital Education To Change Your Career Projectory
---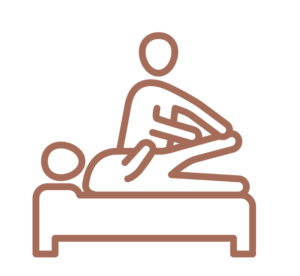 ✓ Continuing Clinical Education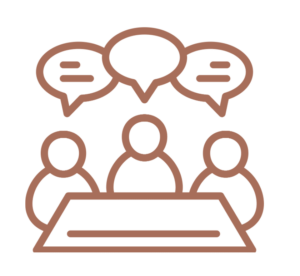 ✓ Non-Clinical Career Training
Over 2,200 Continuing Education Courses & Webinars
Training for PTs, OTs, SLPs, and more! Save $150 using code rehabrebels.
Physical Therapy Courses
Occupational Therapy Courses
Athletic Training Courses
Speech-Language Pathology Courses
Certificate Programs
Compliance Training Courses
Microlearning Courses
Skills & Competency Courses
If you're ready to break free & make the change to a non-clinical career, then MedBridge continuing education is still for you!
Rise above traditional rehab practice roles by advancing or discovering new career paths with a MedBridge continuing education subscription.
MedBridge is the ultimate continuing education platform designed exclusively for rehab professionals like you. PTs, OTs, and SLPs can take advantage of continuing education courses online to discover a world of alternative possibilities.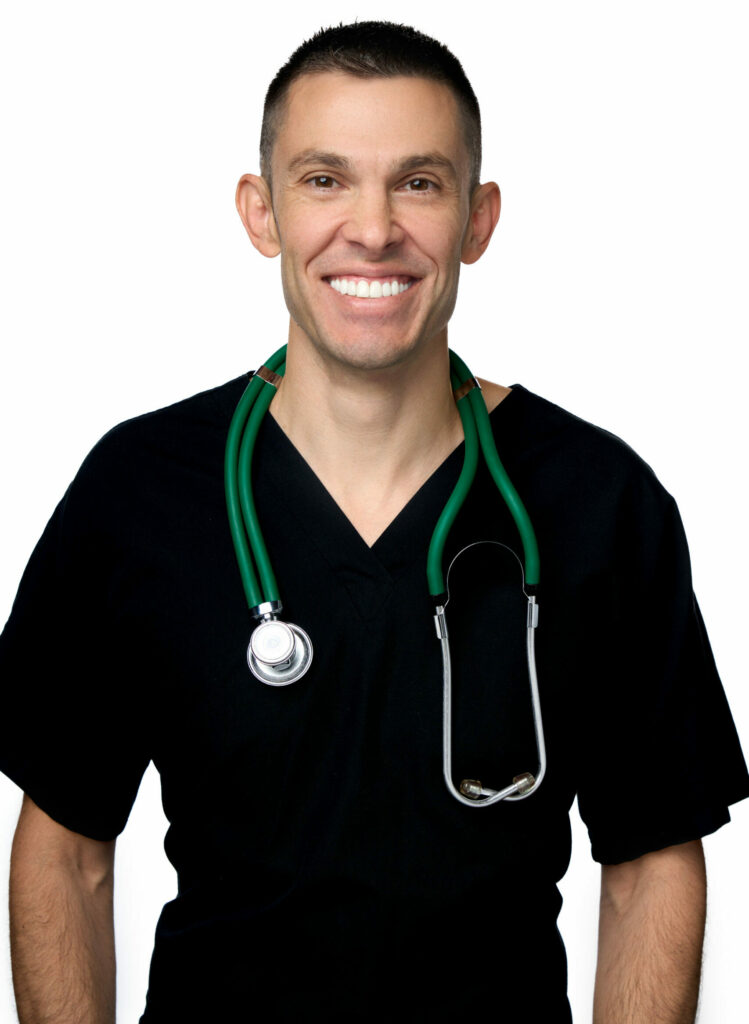 Rehab Rebels Choose MedBridge Education
Tanner Welsch, physical therapist and founder of the Rehab Rebels Podcast recommends MedBridge continuing education to help elevate your skills. Break free from your traditional job and discover new possibilities with alternative careers! Medbridge is the best place for alternative career CEUs.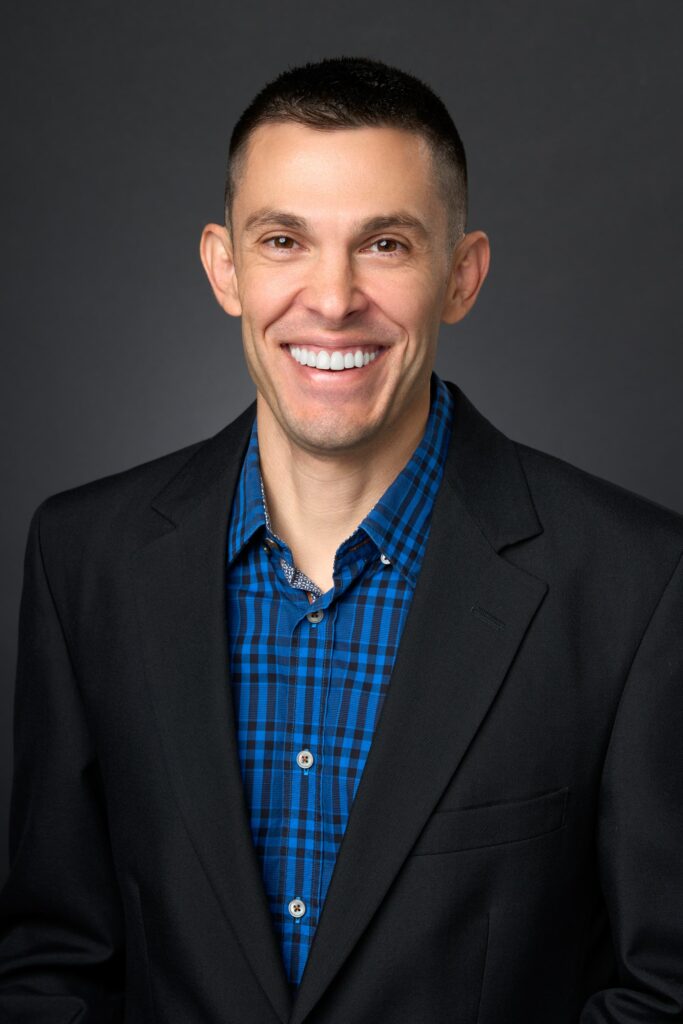 I'm a Physical Therapist who loves to learn about alternative careers and alternative income streams. My mission through Rehab Rebels is to show rehab professionals how to make positive career and lifestyle changes to achieve professional success and create financial freedom.

Tanner Welsch DPT, rehabrebels.org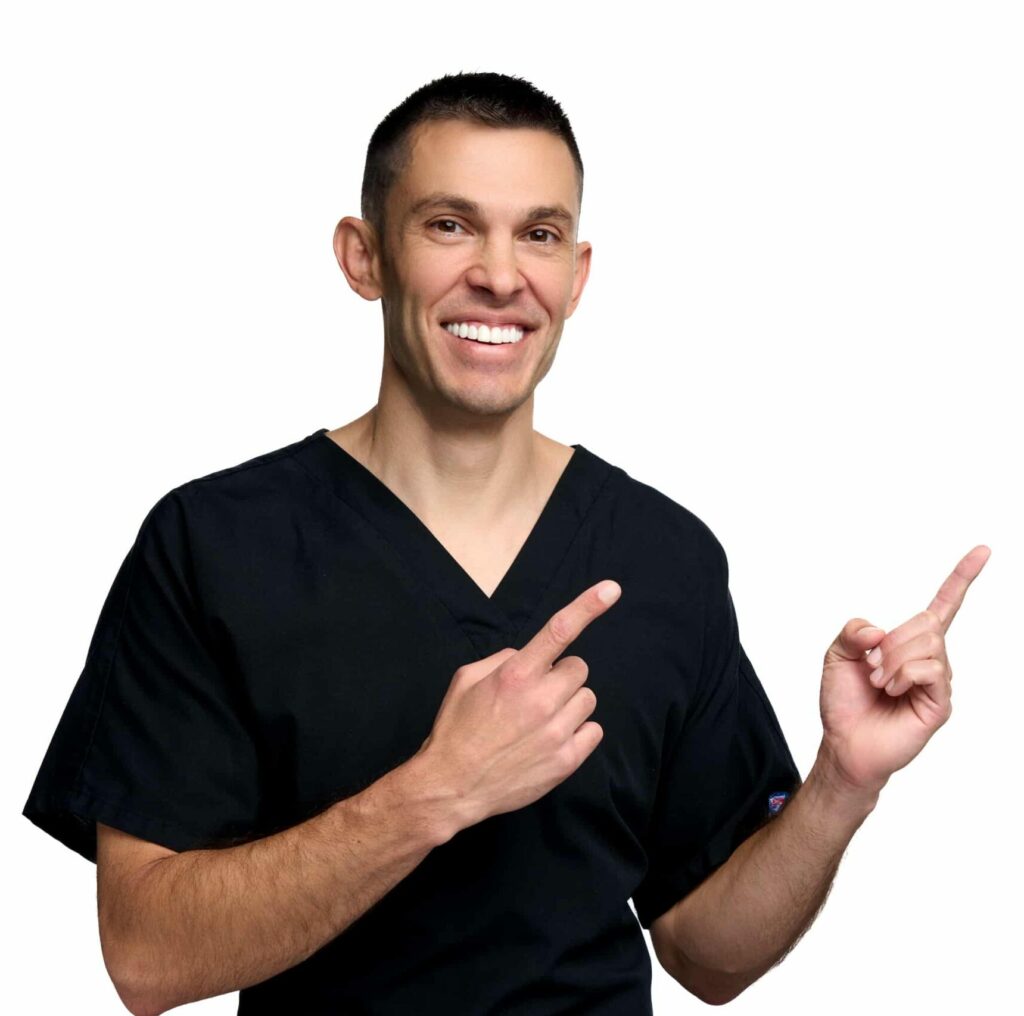 MedBridge Continuing Education for Non-Clinical Career
Rehab Rebels is committed to your professional growth and success. When you choose to subscribe to MedBridge through us, you'll enjoy exclusive benefits.
Unlock an amazing subscription deal tailored to rehabilitation professionals who are serious about taking their practice to new heights.
Alternative, Non-Clinical Careers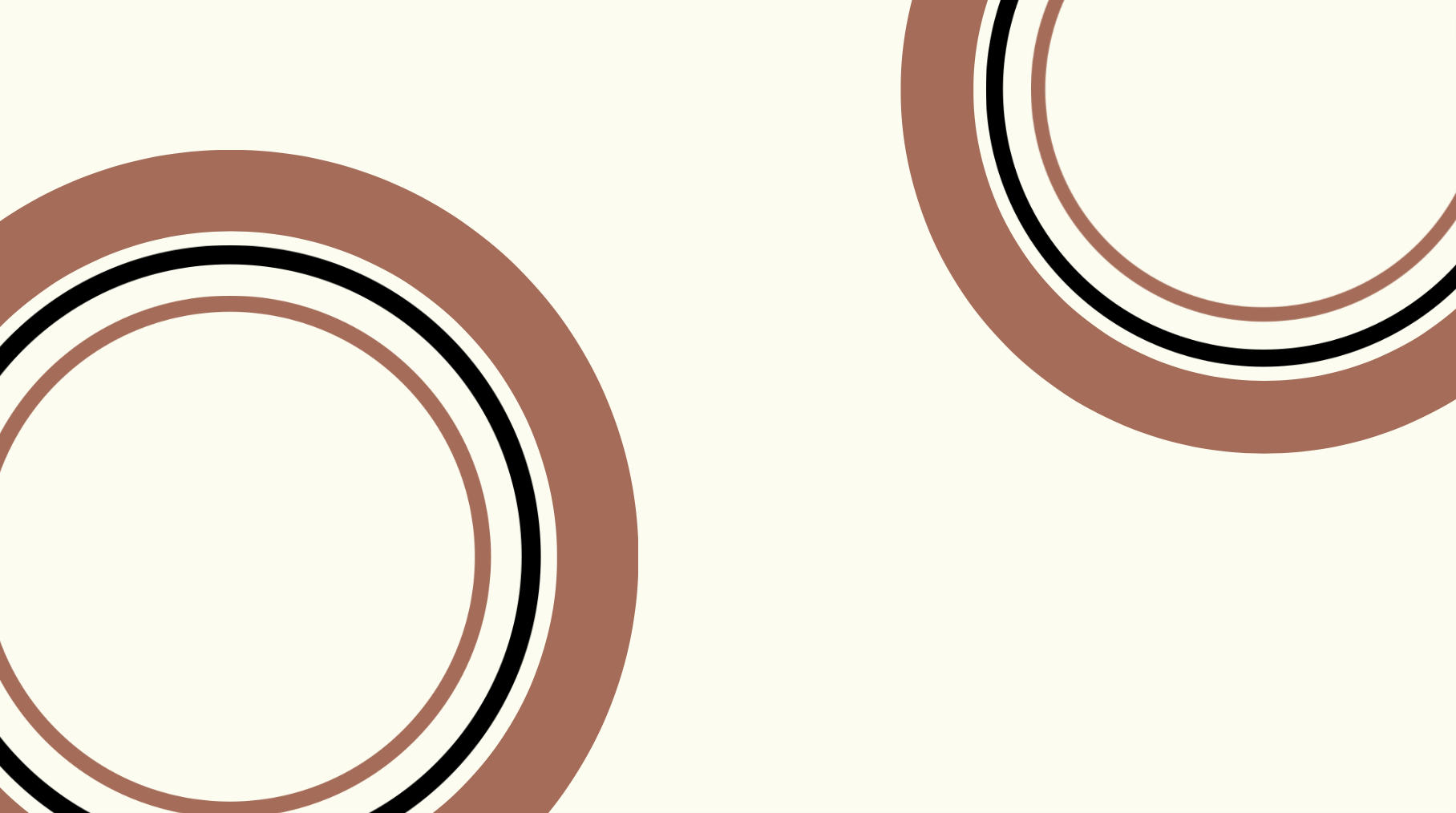 MedBridge Continuing Education
Complete Clinical Solutions Package
While you train for your new career, you can complete your clinical CEUs on the same platform. MedBridge is a complete clinical performance and patient outcomes solution on a single, fully integrated platform.
CEU Course Library
CE Tracking
Mobile App Access
Video-Based Learning
Compliance Training
Live Webinars
Microlearning Courses
Skills & Competency Manager
Increase Patient Engagement
Home Exercise Program
Patient Education Handouts
Mobile App Access
EMR Integration
Remote Therapeutic Monitoring
Telehealth Virtual Visits
Outcomes Tracking
Save $150 on Annual MedBridge Subscription
At Rehab Rebels, we're excited to bring you this incredible opportunity to elevate your skills, knowledge, and patient outcomes through a subscription to MedBridge.com to level up your rehab skills and reignite your passion.
Why Choose MedBridge Continuing Education?
MedBridge is more than just an online learning platform; it's a comprehensive suite of tools tailored to the unique needs of rehabilitation professionals. With the most non-clinical courses, MedBridge can help rehab professionals transition to alternative positions and careers.
​Cutting-Edge Continuing Education
Stay ahead of the curve with over 2,200+ evidence-based and accredited courses, webinars, and videos led by renowned experts in the field. From the latest advancements in treatment techniques to emerging research, you'll have access to a wealth of knowledge that can transform your practice.
Interactive Learning
Apply concepts and reinforce your understanding by engaging with dynamic content, including live patient demos, quizzes, assessments, and interactive exercises.
Personalized Learning Paths
Align with your goals, interests, and specialization with MedBridge's personalized learning paths and 60+ certification programs that maximize your learning and focus on what matters most to you. And take advantage of microlearning with 100+ leadership and soft skills training.
Collaborative Networking
Build your network and connect, share insights, and learn from a vibrant community of like-minded rehab professionals.
Patient Engagement Tools
Increase patient outcomes with MedBridge's home exercise program and educational resources they can easily access online, enhancing their commitment to recovery. Patients can access 3D virtual models, animated videos, and customizable handouts.
Mobile-Friendly
MedBridge's mobile app assists your learning, even on the go with evidence-based courses at your fingertips at the clinic, gym, or in the comfort of your home. HIPPA-compliant patient portals allow secure communication and documentation in your EMR.
Be a Rehab Rebel, Choose Freedom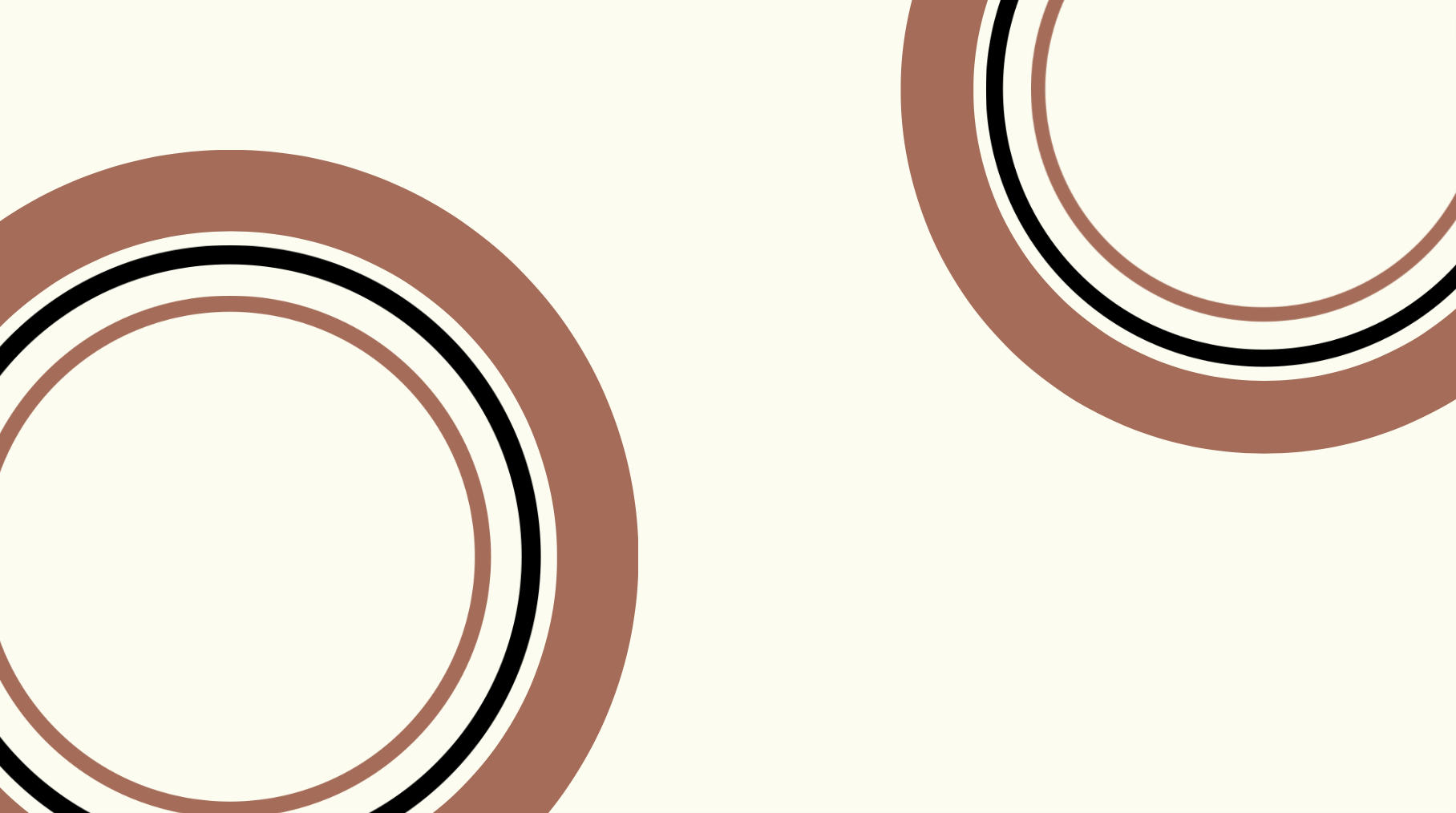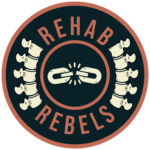 ---
CHOOSE MEDBRIDGE
With MedBridge, you can choose alternative career settings or rehab specialties to create the life you've always dreamed of.

This amazing subscription deal is tailored to rehabilitation professionals who are serious about taking their practice to new heights.
Professional Development
✓ Physical Therapy
✓ Occupational Therapy
✓ Speech Language Pathology
✓ Athletic Training
✓ Nursing
Practice Settings
✓ Private Practice
✓ Hospitals & Health Systems
✓ Homes Health Care
✓ Hospice
✓ Long-Term Care
✓ Acute Care
✓ Inpatient Rehabilitation
✓ Contract & Travel Therapy
Patient Engagement
✓ Home Exercise Program
✓ Patient Education
✓ Mobile App Service
✓ Patient Satisfaction
✓ Telehealth Visits
Products
✓ Continuing Education
✓ Live Webinars
✓ Compliance Training
✓ Certifications Programs
✓ EMR Integration
✓ Microlearning
✓ Skills & Competency Manager
✓ Mobile App Service