Subscribe on your favorite podcast directory
Today's Guest
Justine Prestifilippo DPT
If you feel like you're burning out and you want to look for something else… Don't feel guilty about it and don't feel like you can't change… There are so many other things that you can pursue, so just don't be afraid.
Justine Prestifilippo is a Physical Therapist who graduated from Arcadia University in Pennsylvania.
Even though her original career aspiration was professional Ballet she decided to pursue PT because she had a lot of experience on the patient side, but after working in several clinics she decided to take a new road.
In our conversation, Justine tells us about how she began her PT career However, it was not what she expected as she felt drained from the job.
Due to Covid, she was temporarily furloughed from the clinic where she was working and while looking for a new job, she discovered a new passion when she started working in a public library.
First, she started one day a week while trying to find a balance between the clinic and the library. In this episode, Justine tells us about how her new job was what she always wanted and how she feels about helping people from the place she is at right now while creating an impact in her community.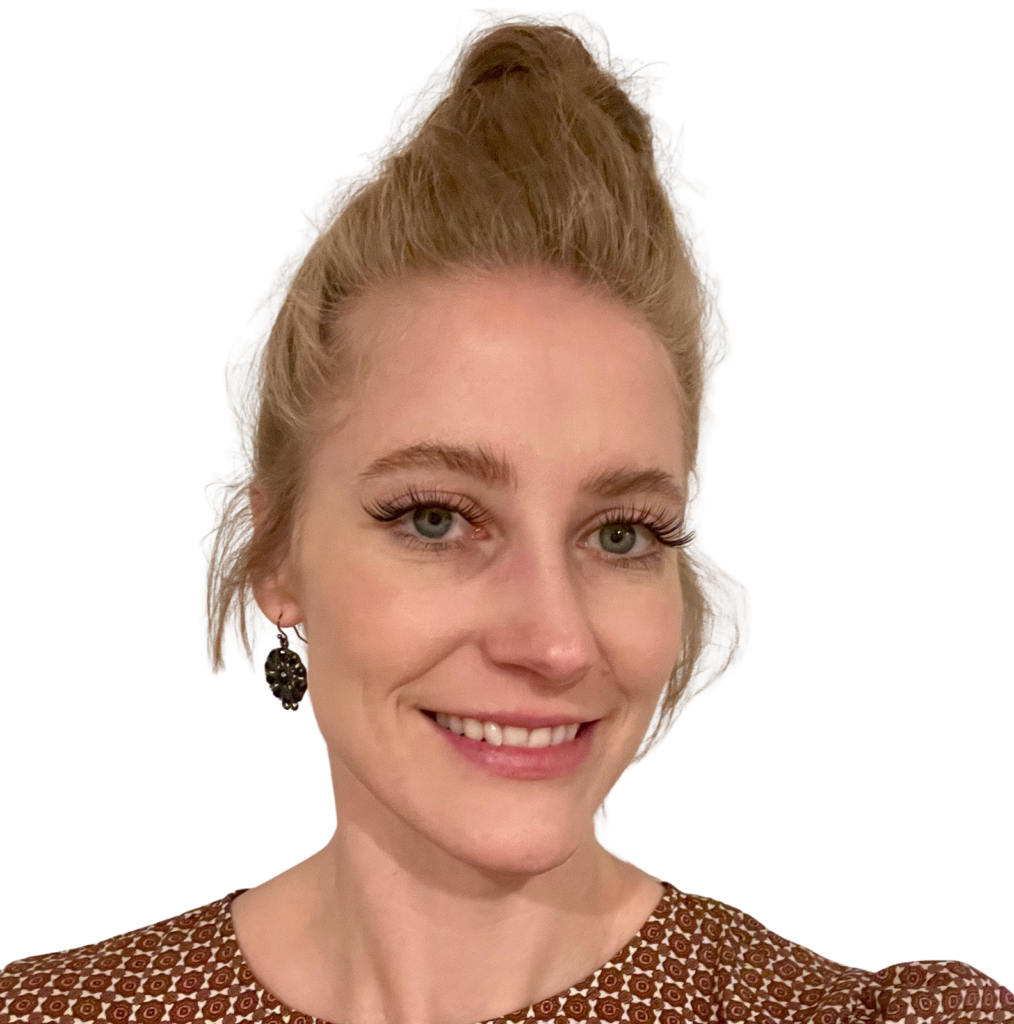 Episode Highlights:
Justine's journey from why she left Physical Therapy to starting a Librarian Career
How to transition to becoming a Librarian
Tips and lessons to help make a positive life and career change
Justine and her Librarian Transition:
Bio
Justine spent her early adult life in pursuit of a professional ballet career. Throughout that journey she sustained a few serious injuries and spent countless hours in PT. Through these injuries she felt that PT was what grounded her and one PT in particular helped her to retain her sense of self. When it came time for a career shift she thought that she'd like to become a lifeline for people with injuries, like what her PT had done for her. She decided to go back to school to pursue a DPT. As a DPT she worked in several outpatient orthopedic clinics and while she loved working with patient's she soon felt severe compassion fatigue that made her question her time in the clinic. She ended up seeking a part time job at a public library as a way to try something new and she fell in love with the library world. She decided to pursue a Masters of Library and Information Science (MLIS) in order to grow in the information profession and she decided to leave the clinic all together. While in her third semester of her MLIS she was promoted within the public library she works for to the role of Adult Services Librarian – although librarian is not in her official title until she completes her MLIS in 2023. She feels that her work at the library has what her PT career didn't, which is the ability to help people and the community without profits being the primary driver
What caused you to make this alternative career shift?
My personal and professional ethics were not aligning with the ethics of the current healthcare system. Also severe burnout and not wanting to compromise my professional integrity in order to meet the demands for high patient volumes.
What is your desired transformation(s) from this alternative journey?
Ultimately I want to be in a career/position where I can help people and make a positive impact on my community in a way that doesn't make me compromise my own ethical beliefs. I feel that librarianship has been that for me so far and I hope to continue to be able to find ways to accomplish these goals in any avenue that makes sense for me – healthcare related or not.
What has been your biggest struggle with this alternative career and life path?
Not feeling supported by some family and friends and fear. I already chose a path that ended up not being a good fit and I worried I'd just spend more money and time on another career that I wouldn't end up liking.
What was at stake if you didn't take the risk of pursuing this alternative career?
Potential compromise to the care I was providing to my patients, not being able to be fully present and happy in my personal like due to burnout and mental fatigue, and compromising my overall mental health and wellbeing. When I felt the beginnings of burn out I told myself that if I feel like I am not able to provide the care that I would give my mother to every single patient then it is time for me to take a step back. I felt like I was getting to that point so I knew I needed to cut back time in the clinic. I also would have thoughts like "oh I hope I get a flat tire on the way to work so I can not be there" and I would be thrilled if a patient cancelled, which is horrible and selfish
Resources:
Librarians and Media Collections Specialists: Occupational Outlook
Librarians and Media Collections Specialists Wage
Postsecondary Teachers: Occupational Outlook
Postsecondary Teacher Wage Search
Physical Therapists Occupational Outlook
Physical Therapist Assistant: Occupational Outlook
Physical Therapists Assistant Wage
Occupational Therapist: Occupational Outlook
Occupational Therapy Assistant: Occupational Outlook
Occupational Therapy Assistant Wage
Speech Language Pathologist: Occupational Outlook
Speech Language Pathologist Wage
Non Clinical Networking for Rehab Professionals Facebook Group
Justine Prestifilippo Linkedin
Interested in becoming a Librarian?
Below are Career Transition Services from other Rehab Rebels: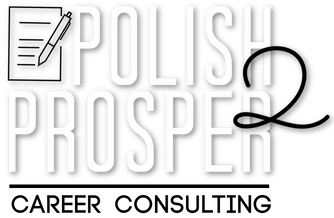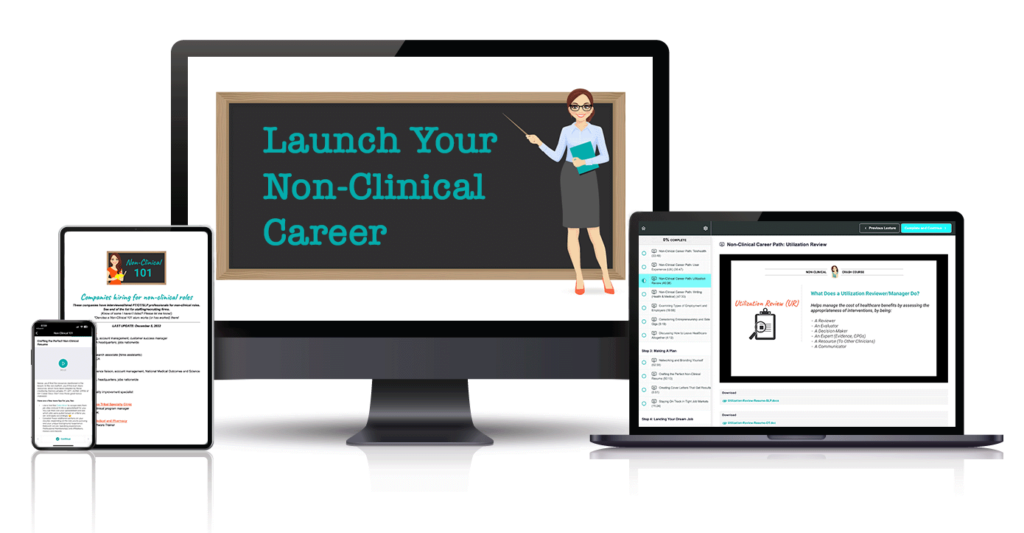 Meredith has years of experience serving clients to land Non-Clinical Careers. She has put everything she knows into her flagship course to guide you to landing your Non-Clinical Career.
Features of the course:
Life, career, and values assessments
Overview of 25 non-clinical career paths and how to get there
Worksheets, templates, and reference materials
Over 1700 students have enrolled
Lifetime access to the course content, non-clinical student group, and more
Rehab Rebels receive 20% off this flagship course.
Listen to episode interviewing Meredith From Physical Therapist to The Non-Clinical PT with Meredith Castin DPT 027
Rate, Review & Subscribe
If you found this podcast helpful, consider reviewing the show! This helps spread the work and support others just like you!