Subscribe on your favorite podcast directory to listen to Nora Bachman going from Physical Therapist (PT) to Pediatric Practice Owner
Today's Guest
Nora Bachman, PT, DPT Pediatric PT
Ever wondered what it takes to break the mold and start your own business in the healthcare field? Prepare to be inspired by our guest Nora, a pediatric physical therapist (PT) who's stepped out of routine hospital settings to create her own pediatric PT practice. Now she can provide the type of services she wants and be more creative.

Nora is sharing the different factors that made her open her own pediatric practice. She didn't want to commute any longer and felt limited in how she could help other families based on time, location, and available programs. Now she is able to work with other providers, whose packages would benefit from both specialties. With her story, Nora offers invaluable insights for anyone thinking about owning a business, laying bare the personality traits that can make or break an entrepreneur

We are going to learn about the struggles of starting your own practice, how she put together her own business, how giving time to herself to recover, and how talking with other PT friends helped her during this transition.
"We've learned to push ourselves as hard as possible to get what we want, but not doing anything is okay, and it shouldn't be considered a negative thing like laziness"
Do you want to chat more about this topic?
Nora and I would love to continue this conversation with you over on Instagram.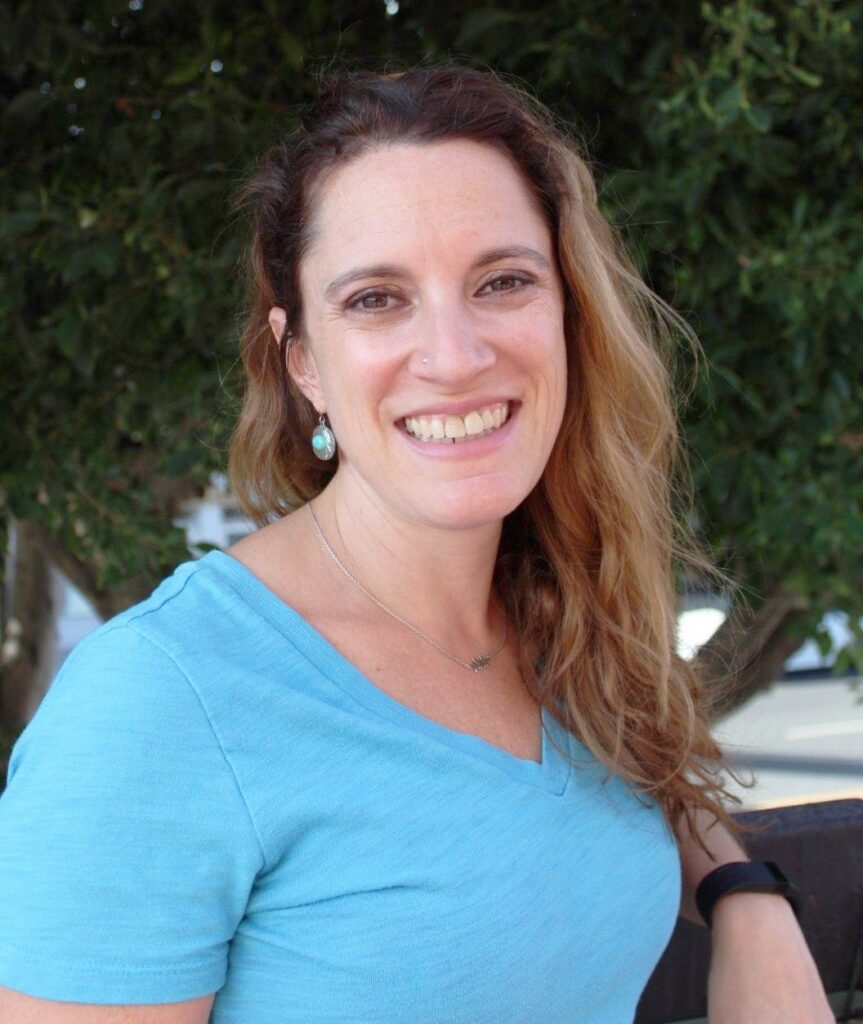 Topics covered on being a practice owner
The emotional burnout of the Physical Therapy industry
What pediatric Physical Therapy is like
How she put together her business
Struggles of starting your own private practice
The personality traits of a business owner
Resources and links mentioned in this episode
Join the Rehab Rebels Tribe!
Subscribe for a FREE private Facebook group, monthly progress updates with guest schedules, actionable content, and
a bonus of Top 25 Alternative Careers for Rehab Professionals.
Highlight questions from the episode
What made you open your own pediatric business?
One of the first motives was not wanting to commute any longer. In addition, I was limited in how I could help other families based on time and location. However, having my own private practice allows me to offer different programs like "Baby and me" programs for families that cannot afford PT or don't qualify for the regional center to help with their support. I also want to work with other providers, whose packages would benefit from both specialties.
In other words, I am getting a lot of what I was lacking in my previous jobs, just by opening my own practice, providing the type of services I want, and being more creative.
How did you put together this business?
It happened organically, from the patients from other clinics who knew I was going to start my own practice. Also, I became a vendor with the regional center, considering myself a contractor through them and they send her referrals. And word of mouth, connecting with the therapists of the families I work with to learn from them, which opens a way for them to refer me. Assuming you do a good job, people just spread the word and they just reach out. Especially if you do more niche or specialty things, there seem to not be enough people that offer those things.
Who do you think would be best at owning a business?
You have to be hardheaded to fight for what you want and believe it exists. Also, it is important for you to be flexible because we are creating something that isn't supposed to be here because of how the healthcare system works.
And lastly, be open to depending on other people's expertise and ask for help when you need it.
Related episodes
More about Rehab Rebels Podcast
Join Rehab Professionals (OT, OTA, PT, PTA, & SLP) seeking motivation, support, and resources to bridge the gap to alternative careers. Listen to honest and authentic interviews with Rehab Rebel Guests who have deviated from traditional health career paths. Gain insights, new perspectives, and next steps to achieve both a positive career and lifestyle change to your non-traditional career. Or what I like to call, Rebel Careers 🙂
Join the Rehab Rebels Tribe by hitting that subscribe button, join us on Instagram at RehabRebelsPodcast or RehabRebels.org and get ready to change your life and career!
Rate, Review, & Subscribe
If you found this podcast helpful, consider reviewing the show! This helps spread the work and support others just like you!