Subscribe on your favorite podcast directory
Today's Guest
"I think it's really important for us to understand ourselves and determine what we will and won't accept."
Olivia has been in the OT field for about 20 years. Originally from Maryland, she graduated in the early 2000s from COTA School in Baltimore.
In this episode, she tells us how she started working at a hospital and later moved to a skilled nursing facility. She was happy and continued for a few years before moving to other positions. After a while, Olivia noticed the changes in the rehab world due to Medicare guideline, which caused a shift in the dynamics of how assistants were being utilized in those settings. She felt assistants were being devalued. With that writing on the wall, she thought a change needed to happen because she became very unhappy as an OT clinician providing direct care services.
Also, Olivia tells us how Covid became a huge issue, and she felt the need to move to another career. After a year, she came across the clinical rehab liaison position that fit the bill for her. In our conversation, Olivia tells us she felt this was what she needed to progress in her life. She also offers advice to those in the rehab profession who may be experiencing burnout or dissatisfaction with their current position. Emphasizing the importance of networking, using social media job publishing websites like LinkedIn, and Indeed to find positions of interest.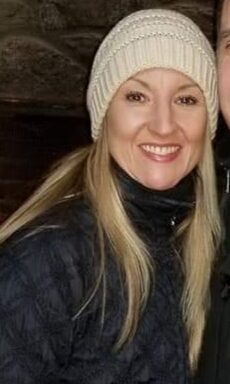 Episode Highlights
Preparing for a career shift
Resources for a career transition
Home modifications
Olivia Chenworth-Pugh's Transition:
Bio:
I am a COTA/L and Mom of 2 teenage boys. I have worked in Occupational Therapy for 21 years, practicing mainly in the skilled nursing facility and assisted living setting. My education in Occupational Therapy resulted in an AAS degree. While in the OTA degree program, I was employed at a local animal emergency center. It was an amazing job but was not helping me to advance myself in the direction I wanted to go. I took a Home Modification certification program instructed by the incredible Shoshanna Shamburg, OTR/L. This course peaked my interest in the area of Home Modifications.
Since then however, I married, became a Mom, and divorced so life took over until I felt it was time to further my education. My plan was eventually gaining a Master's degree in OT. Before going back to college, I completed University of Southern California's Executive Home Modification Certificate course. I am now one class away from completion of a Bachelor of Science degree, majoring in Behavioral and Occupational Sciences, and minoring in Psychology.
At the onset of the Covid pandemic, I was still a treating clinician but transitioned to a Clinical Rehabilitation Liaison position. I have been in this position for more than 2 years now. Unfortunately, the changes in the therapy field have left me uncertain of the future and I have decided to pursue a Master's degree in Public Health. I will, however, maintain my OTA license as it is necessary for my current role as a Clinical Rehabilitation Liaison. My hopes are to use the ECHM (home modification) designation and my background in OT to truly get my hands dirty and help those wishing to remain in their homes despite any limitations they may be faced with. I consider myself to be in a "work in progress, stay tuned, to be determined" state of being with a constant emphasis on self improvement while continuing to use my current skills.
What caused you to make this alternative career shift?
I began to see the "writing on the wall" so to speak, as far as the therapy field and future of OTA's were concerned. I have lived through some difficult events, and times, as most of us have. At this juncture in life, I did not feel that "cruise control" was the setting I should be functioning on.
What is your desired transformation(s) from this alternative journey?
My hope is that I will be able to use my background in OT and education in home modifications to provide services to those in the community needing assistance to stay in their homes.
What has been your biggest struggle with this alternative career and life path?
The learning curve was a huge hurdle! I have an understanding of clinical aspects of patient treatment and felt that I was fairly knowledgeable in regard to insurance reimbursement. To my surprise, the role as a Clinical Liaison is so very in depth and involved! It took me at least a year to feel slightly comfortable in my own skin in this role and there is still so much that I can and will learn. As "they" say, we only grow old once we have stopped learning!
What was at stake if you didn't take the risk of pursuing this alternative career?
I gave up all PRN positions to take this role. I felt that I was "going in blind" but at the same time, that I had no choice. The position presented itself to me after a long and tedious search. It fit the very specific mold I was looking for with pre-teen boys remote learning at home. At the same time, it was terrifying to switch gears completely and jump into a role that I knew very little about. Financially speaking, I am the head of household. With that being said, an awful lot was at stake!
Resources
Prepare for your career transition with Polish 2 Prosper by Joanie Johnson
Shoshana Shamberg OT, MS, FAOTA and her Home Modification Course
University of Southern California – Home Modification Certificate Course
Non-clinical Networking for Rehab Professionals facebook group
Interested in becoming a Clinical Liaison?
Below are Career Transition Services from other Rehab Rebels: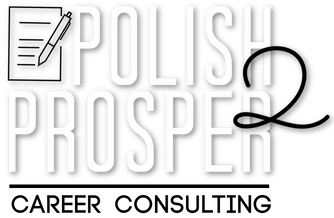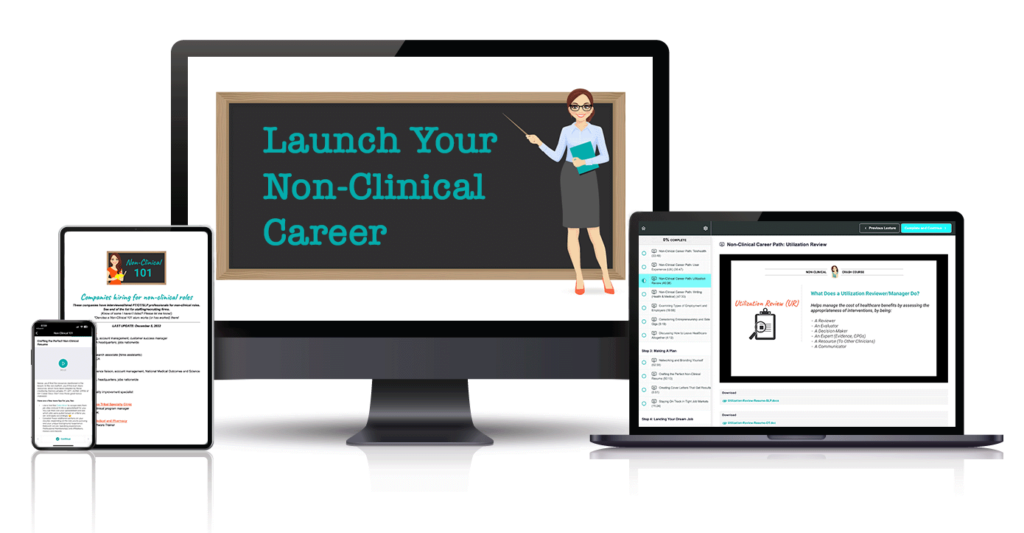 Meredith has years of experience serving clients to land Non-Clinical Careers. She has put everything she knows into her flagship course to guide you to landing your Non-Clinical Career.
Features of the course:
Life, career, and values assessments
Overview of 25 non-clinical career paths and how to get there
Worksheets, templates, and reference materials
Over 1700 students have enrolled
Lifetime access to the course content, non-clinical student group, and more
Rehab Rebels receive 20% off this flagship course.
Listen to episode interviewing Meredith RR 027: From Physical Therapist to The Non-Clinical PT with Meredith Castin DPT
Rate, Review, & Subscribe
If you found this podcast helpful, please consider rating and reviewing my show! This helps me support more people just like you!

Rehab Rebels is an Amazon Associate Affiliate. Affiliate links allow you to both conveniently find the items mentioned and support Rehab Rebels at no additional cost to you.