Subscribe on your favorite podcast directory
Today's Guest
Kateryna Bakay PT, OCS
"Physical therapy can be whatever you can build it to be. I think it's one of those fields that's not limited to only working in orthopedics or neuro and what not… It's actually a very interesting field."
Kateryna Bakay is originally from Ukraine and moved to the US 23 years ago. She graduated from the University of Oklahoma with a master's degree in Physical Therapy. Today, she owns her own orthopedic practice in Seattle, Washington.
In this episode, Kateryna shares her journey of transitioning from being a PT assistant to pursuing a career in Physical Therapy. After that, she got a job at Boeing as a Physical Therapist, where she was responsible for overseeing work hardening and work conditioning programs for injured employees. She started out as a staff physical therapist and then became a supervisor, where she was more involved with functional capacity evaluations, work conditioning, and work hardening programs.
Transitioning to an Orthopedic Practice, Kateryna shares her decision to move on from the industrial setting due to the frustration of seeing employees getting injured and unable to work. She decided to pursue a job opportunity at a small orthopedic practice, where she worked closely with upper extremity surgeons and occupational therapists. After a while, she got an amazing opportunity to transfer to an orthopedic clinic that had Pilates equipment and was looking for a Pilates certified physical therapist, which Kateryna had already been exploring.
Kateryna tells us how she fell in love with the method because it was holistic and made sense to her. She started working at this clinic as a PT, practicing with the equipment and gaining experience while they paid for her certification.
After a while, she started looking into having her own practice as a way to manage care and provide the kind of service she wanted, rather than working for someone else and following the existing model. That was where her journey started.
Kateryna's journey also had its challenges. She faced struggles with marketing, accounting, and dealing with insurance companies. But she managed to adapt and transition from accepting insurance to operating a cash-based practice, which allowed her to provide faster and more efficient care.
Running your own business requires dedication and hard work. Kateryna emphasized the importance of being willing to put in long hours and continuously learn. She also acknowledged the value of asking for help when needed. While she hasn't hired a coach yet, she recognizes that it could be a game-changer for scaling her practice. She tells us that it's okay to lean on others for support and guidance.
Kateryna's Instagram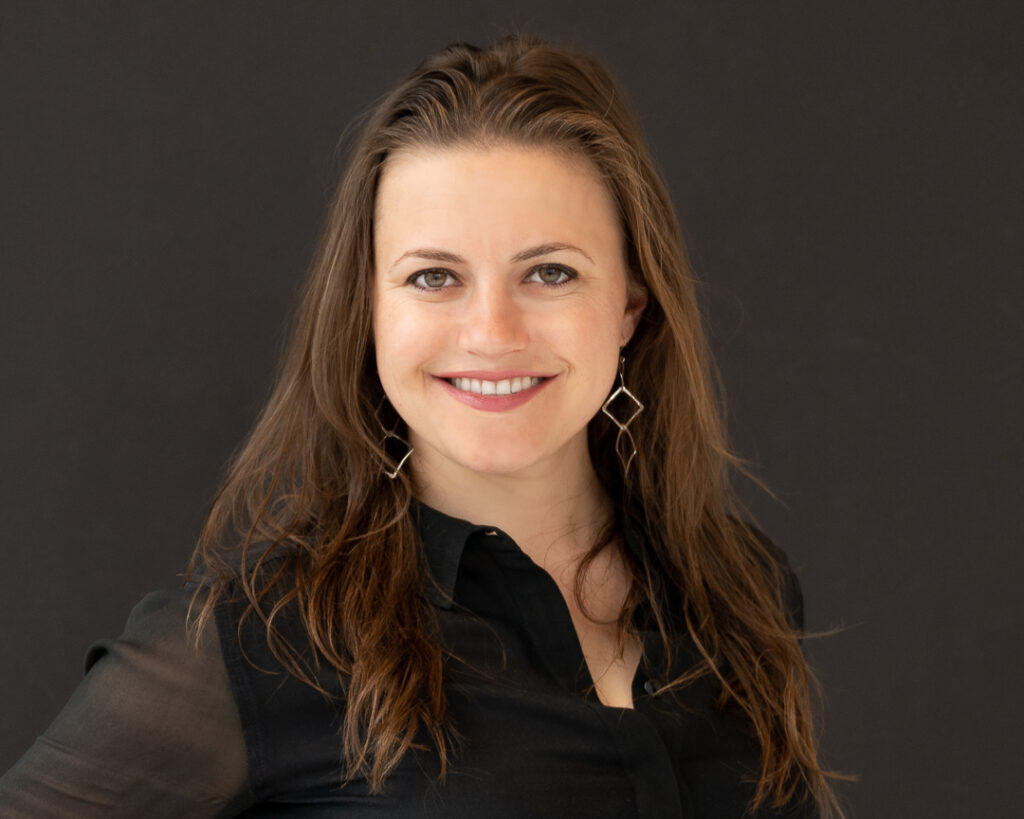 Episode Highlights
Starting a Pilates Cash Bases Business
Resources for building a Pilates Cash Based Business
Join the Rehab Rebels Tribe!
Subscribe for a FREE private Facebook group, monthly progress updates with guest schedules, actionable content, and
a bonus of Top 25 Alternative Careers for Rehab Professionals.
Kateryna Bakay's Transition:
Bio:
Kateryna graduated with a Master of Physical Therapy degree from the University of Oklahoma in 2010, having worked as a physical therapist assistant for 3 years prior to that. While she worked in most settings throughout her career, outpatient orthopedics has become her passion. She founded Bend & Stretch Physical Therapy in 2017 to pursue her passion of providing high quality rehabilitation by integrating pilates into her physical therapy approach. Her treatment focus is to empower her clients and provide them with tools necessary to achieve long-term fitness goals. Using pilates apparatus (Reformer, Cadillac, Chair, Barrels), her clients are able to move their bodies in all planes of motion with focus on core stabilization under progressive loading, while strengthening arms and legs. As a result, her patients recover faster and maintain their fitness level in the long-term.
What caused you to make this alternative career shift?
Lack of insurance reimbursement, overfilled schedule and inability to provide high quality patient care.
What is your desired transformation(s) from this alternative journey?
Work less and make more income, while helping others.
What has been your biggest struggle with this alternative career and life path?
Educating public about benefits of cash-based physical therapy services.
What was at stake if you didn't take the risk of pursuing this alternative career?
Transitioning from physical therapy.
Resources:
University of Oklahoma College of Allied Health
APTA Combined Sections Meeting (CSM)
Women Business Owners of Washington
RR 027: From Physical Therapist to The Non-Clinical PT with Meredith Castin DPT, Entrepreneur, Writer and Editor
Books:
Rate, Review, & Subscribe
If you found this podcast helpful, please consider rating and reviewing my show! This helps me support more people just like you!

Rehab Rebels is an Amazon Associate Affiliate. Affiliate links allow you to both conveniently find the items mentioned and support Rehab Rebels at no additional cost to you.