Subscribe on your favorite podcast directory
Today's Guest
"It ties into the idea of putting yourself out there, what you put out there actually matters, even if it doesn't matter until a couple years down the road."
Monica Roe is a physical therapist (PT) who graduated from Clarkson University in Northern New York. She began her journey as a clinical practitioner and has now almost fully transitioned into being an author, a part-time PT consultant, and a public health student.
During our conversation, Monica shares how her career took an unexpected turn when her rehab director abruptly resigned. This left Monica in the director position with no mentorship and facing pressure from various areas. This experience prompted Monica to reevaluate her career path and embark on a journey of self-discovery.
Monica decided to take a temporary position as a float to gain experience in different areas. However, a college friend, who recently moved to Alaska, recommended Monica to move to Alaska as well. This eventually led Monica to work as a travel therapist at a hospital in Ketchikan, Alaska. There, she dealt with unique cases, including treating sick patients on cruise ships and working in rural areas. Monica found this experience to be rewarding.
In our episode, Monica also shares how her career took several turns, leading her to work in Belize. She joined an organization that was seeking someone with geographically remote experience and intercultural practice to help establish a community-based rehabilitation outreach in a specific region of the country. She spent a year there, setting up educational programs in schools and focusing on the social model of disability.
Writing has always been a passion for Monica. After her last clinical rotation, she wrote a novel that was eventually published by a small publisher. However, it was after her work in Alaska and Belize that she decided to go back to school for writing, with the support of her husband. Subsequently, she began working as a content creator and writer.
Monica's story underscores the importance of putting oneself out there, expressing oneself, and making connections. A few years prior to her writing studies, Monica posted her CV on some global health websites and took an online course on CVA. She found the course to be terrible and unchallenging, so she provided honest feedback. This unexpected act led to an opportunity to work with the company as a PT reviewer for their courses.
Throughout her transition, Monica faced numerous struggles. However, she emphasizes the significance of finding one's path, standing up for one's values, and fearlessly pursuing dreams. She encourages listeners to seek help and support when needed and to prioritize their well-being above all else. Ultimately, Monica urges everyone to put themselves out there and take chances.
Episode Highlights
Differences between agents and publishers
Differences between self publishing and using an agent to publish
What is a Query letter
Social Model vs Medical Model
Join the Rehab Rebels Tribe!
Subscribe for a FREE private Facebook group, monthly progress updates with guest schedules, actionable content, and
a bonus of Top 25 Alternative Careers for Rehab Professionals.
Monica Roe's Transition:
Bio:
Monica Roe grew up in an Appalachian farming community and spent her childhood haunting the local library, where she was once almost locked in at closing time (she saw this as a huge win; the librarian disagreed). She has worked for over a decade as a pediatric physical therapy consultant for off-road Alaskan communities and is a researcher/advocate for the social model of disability and inclusive rural health. A first-generation graduate, Monica currently studies public health at the University of Alaska Anchorage, focusing on disability-inclusive disaster preparedness for rural communities threatened by climate change. When not in Alaska, Monica and her family can be found in rural South Carolina, where they raise honeybees and sometimes get stung.
What caused you to make this alternative career shift?
Clinical practice stated to feel like a dead end in terms of professional and personal development, writing was always my first love…and, basically, I just wanted a different-looking life that what I saw on offer in the traditional PT/clinical world.
What is your desired transformation(s) from this alternative journey?
To effect impact and change on a more macro level…and to do so on my own terms.
What has been your biggest struggle with this alternative career and life path?
Change takes time, persistence, creativity, and being willing to fail a lot before nabbing each success. You have to develop a thick skin, a long-term view, and the ability to pick yourself up again and again….and to shrug off the naysayers!
What was at stake if you didn't take the risk of pursuing this alternative career?
Settling for a path I didn't want, surrounded by many others who also didn't seem to want it….and knowing I wanted a change but wouldn't let myself go for it (life's way too short for that).
Resources:
National Geographic Series – Life Below Zero
Social Model vs Medical Model Resources:
Monica's Traditional Publishing Article – Writing Children's books
Monica Roe Non-Clinical Spotlight Article
To find an Agent use Querytracker
Rehab Rebels 005 – From a limited work environment to creating your own work opportunities with Tony Cosenzo PTA
Rehab Rebels 026 – From Physical Therapist to The Non-Clinical PT with Meredith Castin DPT
Books:
Interested in becoming a Writer?
Below are Career Transition Services from other Rehab Rebels: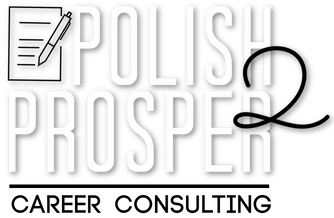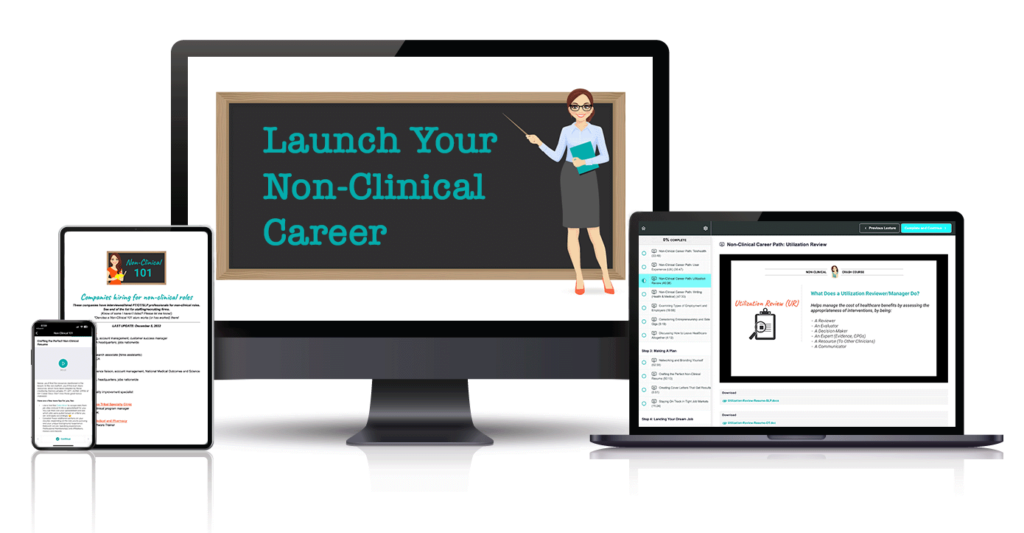 Meredith has years of experience serving clients to land Non-Clinical Careers. She has put everything she knows into her flagship course to guide you to landing your Non-Clinical Career.
Features of the course:
Life, career, and values assessments
Overview of 25 non-clinical career paths and how to get there
Worksheets, templates, and reference materials
Over 1700 students have enrolled
Lifetime access to the course content, non-clinical student group, and more
Rehab Rebels receive 20% off this flagship course.
Listen to episode interviewing Meredith RR 027: From Physical Therapist to The Non-Clinical PT with Meredith Castin DPT
Rate, Review, & Subscribe
If you found this podcast helpful, please consider rating and reviewing my show! This helps me support more people just like you!

Rehab Rebels is an Amazon Associate Affiliate. Affiliate links allow you to find the items mentioned in this podcast and support Rehab Rebels at no cost to you.