How newlyweds with both a newborn and new rehab business manage to create their unique lifestyle during the COVID pandemic.
Subscribe on your favorite podcast directory
Today's Guest
Haley and Robert McCloskey
Haley and Robert McCloskey are married co-owners of Next Level Rehab Asheville a rehabilitation and wellness services provider centered around using the Indego Exoskeleton. They share their story about how Cooperate America and COVID changed the trajectory of their careers with business and life tips along the way!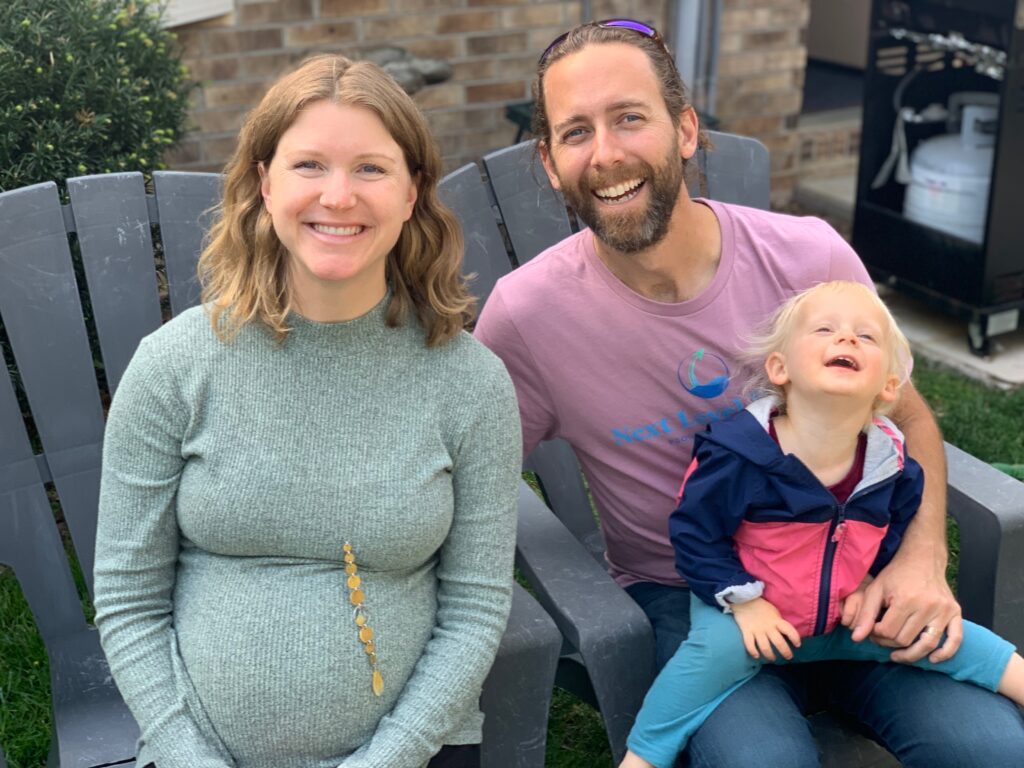 Learn
How to get started with a new business
Tips for how to manage a business, marriage, and new baby
Strategies for enduring the journey of building a new business
Resources
U.S. Small Business Administration
Talking to Humans: Success starts with understanding your customers by Giff Constable
Additional Recommended Resources
The Lean Start Up by Eric Ries. For experimenting with customer feed back to creating a Minimum Viable Product.
FREE Build Your Own Brand by Pat Flynn. For building your own website from scratch.
If you have a desire to start your own business, this is a great course Smart From Scratch by Pat Flynn that will help you develop your business idea and put it to the test.
Rate, Review & Subscribe
If you found this podcast helpful, please consider rating and reviewing my show! This helps me support more people just like you!

Rehab Rebels is an Amazon Associate Affiliate. Affiliate links allow you to both conveniently find the items mentioned and support Rehab Rebels at no additional cost to you.