How COTA, Cari Readle, went from being a follower throughout her career to owning a health franchise!
Today's Guest
Cari Readle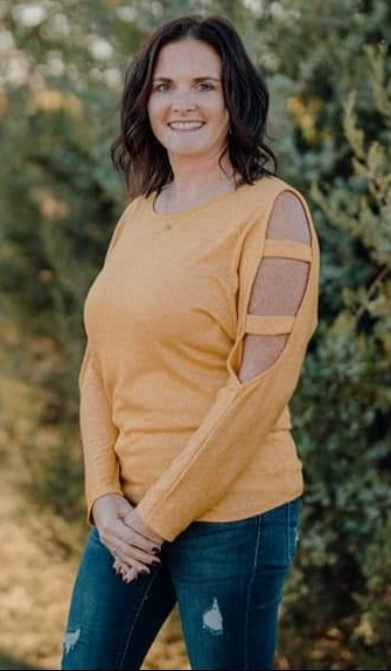 Learn
How she transitioned from being a COTA to owning her own franchise
Why she transitioned from her Occupational Therapy career to a franchise career
Couching and empowerment resources to get started with your new career venture
Resources
Search Facebook groups for coaching mentors
Non-Negotiable: The Story of Happy State Bank & The Power of Accountability (No More Excuses Series) by Sam Silverstein
Rate, Review & Subscribe
If you found this podcast helpful, please consider rating and reviewing my show! This helps me support more people just like you!

This description may contains affiliate links that allow you to find the items mentioned in this podcast and support the channel at no cost to you.