Subscribe on your favorite podcast directory
Today's Guest
Dr. Crystal's passion for health and wellness was evident at a very young age and truly blossomed when her own body abruptly began shutting down in high school.
She found a chiropractor specializing in kinesiology and flourished in their care. Various adjustments with proper supplementation and nutrition got her back on track and racing at the collegiate level. Her passion grew deep roots in this experience and propelled her to the Athletic Training program at Kansas Wesleyan University.
She attended Logan College of Chiropractic in Missouri and focused on Applied Kinesiology, with an additional 100 hours of acupuncture training, and graduated Cum Laude as a Doctor of Chiropractic in 2014.
Crystal specializes in kinesiology, functional medicine integration and nutrition with her chiropractic roots, approaching each patient as a whole body. She treats patients with chronic disorders, gut and autoimmune diseases, food sensitivities, hormonal imbalance and methylation issues, and much more.
Crystal practices in Tennessee at Live Free Chiroplus , IG, FB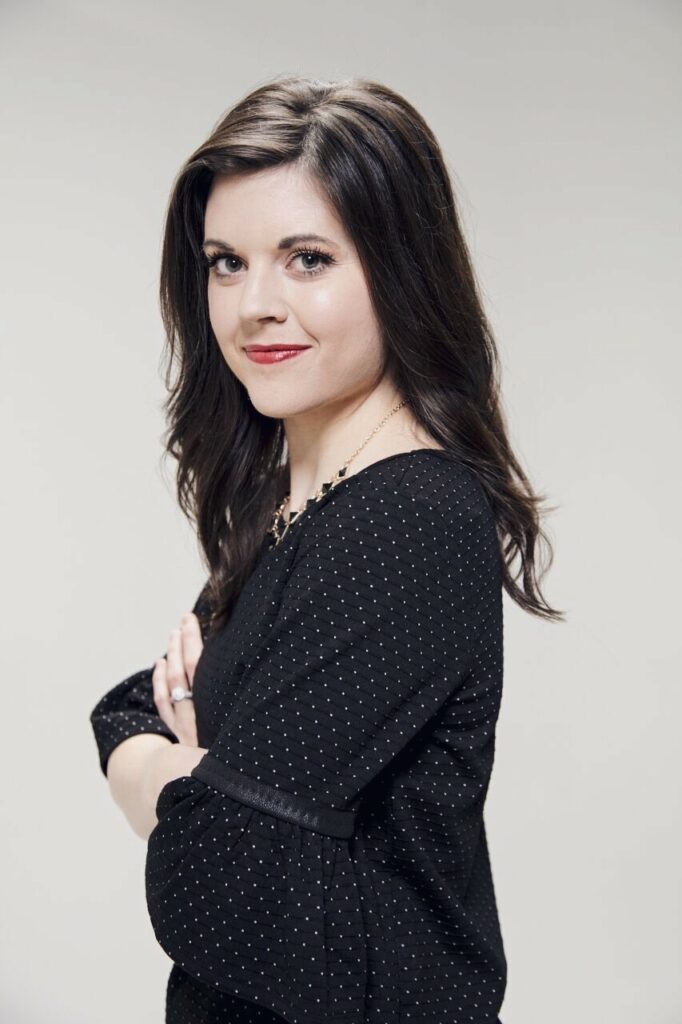 Episode Highlights
Discovering her interest about chiropractic method of healing
Dr. Rodenbecks educational journey and practice
Early entrepreneurial process and how she built her business
Lessons learned from that journey
Resources
RR 013: Brick and Mortar Cashed Based Physical Therapy with Amanda Holmes DPT
RR 005: From a limited work environment to creating your own work opportunities with Tony Cosenzo PTA
Books
Rate, Review & Subscribe
If you found this podcast helpful, please consider rating and reviewing my show! This helps me support more people just like you!

This description may contains affiliate links that allow you to find the items mentioned in this podcast and support the channel at no cost to you.