Subscribe on your favorite podcast directory
Today's Guest
"Don't make assumptions about career paths. Explore different options and try something new."
Joan Johnson is an OT that has been practicing for about 19 years. In this episode, Joan shares how she started her career in early intervention with children and later worked as a rehab director in skilled nursing. She then pursued a master's degree in healthcare administration, which led her to leadership and management roles in the home health setting. During this time, she also started providing career coaching and resume writing services as a side hustle. Eventually, Joan became a full-time entrepreneur, owning a pediatric clinic and continuing to provide career coaching services.
She also shares her struggles with imposter syndrome and the importance of persistence, networking, and learning from failures. Joan's story highlights taking risks and stepping out of your comfort zone. She tells us how it's important to feel uncomfortable in order to grow.
In our conversation, Joan tells us how her career coaching is ideal for individuals looking to transition or advance in their healthcare careers. She offers career coaching services that include assessments to help clients figure out what positions might be a good fit for them, job search strategy, resume writing, cover letter help, LinkedIn optimization, interview coaching, and salary negotiation training. She also emphasizes that her clients can reach out to her at any step in their career pathway, from the exploratory phase to the salary negotiation phase.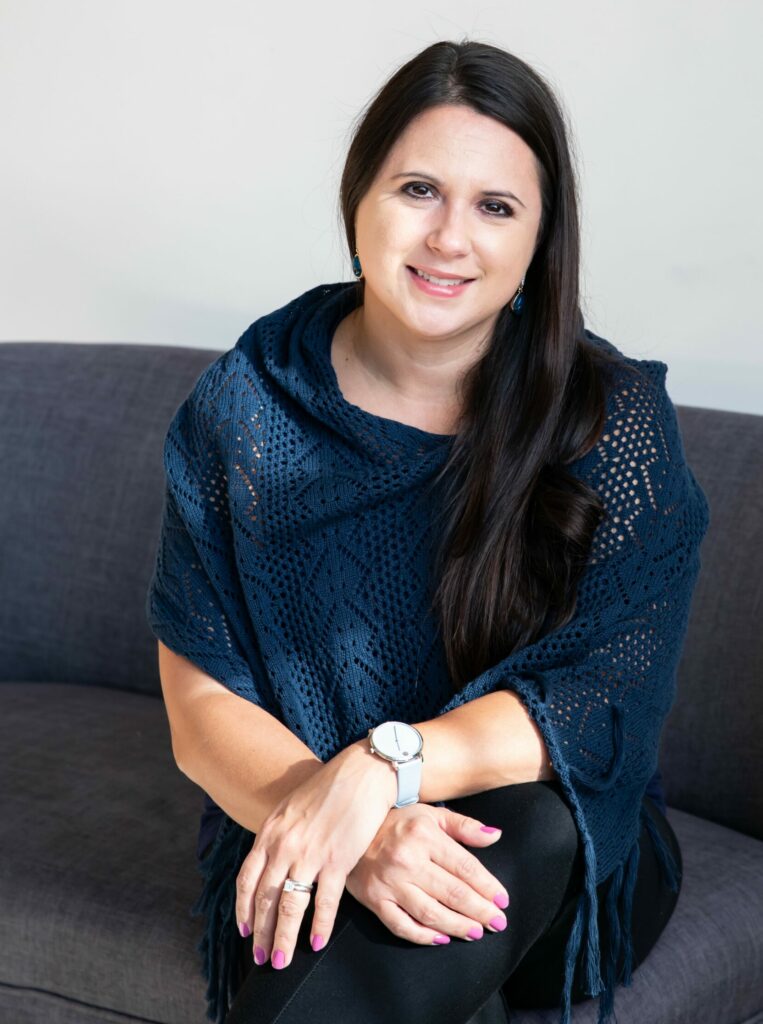 Episode Highlights
How Joan was able to transition into atypical healthcare roles.
Career transition services
Join the Rehab Rebels Tribe!
Subscribe for a FREE private Facebook group, monthly progress updates with guest schedules, actionable content, and
a bonus of Top 25 Alternative Careers for Rehab Professionals.
Joanie Johnson's Transition:
Bio:
Occupational Therapist, Clinical Leader, Healthcare Career Coach & Resume Writer.
What caused you to make this alternative career shift?
Wanting more personal freedom, autonomy, and alternative streams of income. Being my own boss, managing my own time and working my job around my life priorities.
What is your desired transformation(s) from this alternative journey?
To be able to help clinicians take tangible steps to transition into careers that they love.
What has been your biggest struggle with this alternative career and life path?
It was hard to break into management/leadership as an OT but that experience helped push me to develop grit needed to manage others and support my entrepreneur road. The largest struggle was leaving a secure corporate healthcare job during a pandemic to be self-employed.
What was at stake if you didn't take the risk of pursuing this alternative career?
My health and happiness. I had gained weight, was depressed, had insomnia and hated my job. Working all the time even when on vacation and feeling miserable in my position.
Resources:
Polish 2 Prosper Facebook Group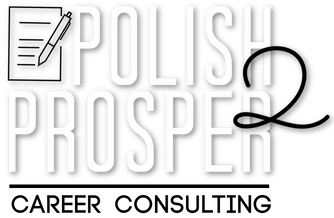 Joanie has several years of experience working in supervisory, human resources, hiring, and clinical owner roles.
She works with all disciplines offering a variety of Career Coaching and Resume Services, and is passionate in helping her clients land a career they love.
Books:
Rate, Review, & Subscribe
If you found this podcast helpful, please consider rating and reviewing my show! This helps me support more people just like you!

Rehab Rebels is an Amazon Associate Affiliate. Affiliate links allow you to both conveniently find the items mentioned and support Rehab Rebels at no additional cost to you.