Subscribe on your favorite podcast directory to listen to Kara Infante going from Physical Therapist to SAHM
Today's Guest
Kara Infante, PT, Podcaster
Today I am chatting with Kara Infante about her journey from military wife & physical therapist to SAHM (Stay At Home Mom) & podcaster. Being a military spouse and starting a family made her want to have flexibility in a job that allows her to still be there for her family.

Kara is sharing how the "feast and famine" world of seeing patients was not working for her anymore. And how she spent many hours thinking about the identity shift and the guilt of not using the degree she spent so much money and time for. However, she knew she needed to take this risk because her mental sanity was at stake.

We are going to learn about the reasons for being an entrepreneur and a SAHM, the legality of your business, and how to get clear on the reason why you want to start a business.
"Well if I am not going back to the clinic, I do still want something that is mine, something I can be creative with, something that I can dream about, something that I can have to work on the cracks I find in the day."
Do you want to chat more about this topic?
Kara and I would love to continue this conversation with you over on Instagram.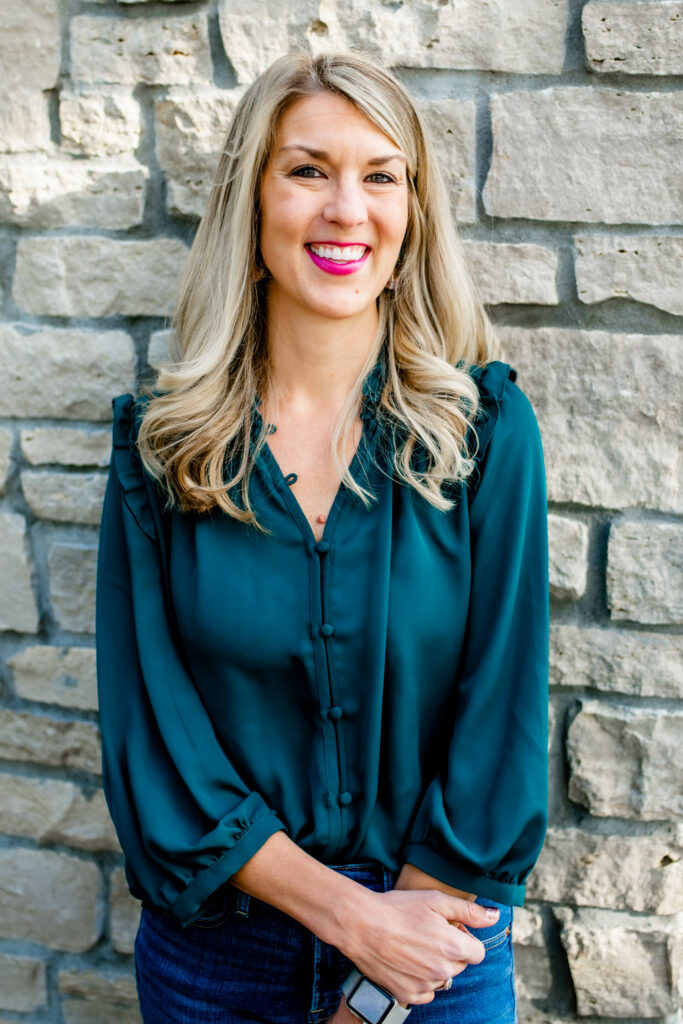 Topics covered on going from a physical therapist to SAHM
Her different jobs as a Physical Therapist and what she learned in each of them
What it is like to be a military wife and Physical Therapist at the same time
The identity struggles of going from Physical Therapist to SAHM
The moment when her mindset started to change
Differences between Sole Proprietorship, LLC and S Corp
Her why to start BookishFlights Podcast
Where she began to learn how to create a podcast
The benefits of being an entrepreneur and SHAM
Resources and links mentioned in this episode
Join the Rehab Rebels Tribe!
Subscribe for a FREE private Facebook group, monthly progress updates with guest schedules, actionable content, and
a bonus of Top 25 Alternative Careers for Rehab Professionals.
Highlight questions from the episode
When you introduce yourself now, or when people ask what you do, what do you tell them?
Now I'll say I have a podcast, but I am a lot more open now that I have changed from being a physical therapist to SAHM since 2017. I have been able to embrace it a lot more. And with these moves, we've also been homeschooling our kids. And I think I've just gotten to the point where I care less what people think of me. I'm confident in who I am and this role in my life now
What would you say helped you with the struggle of identity, guilt, and being able to take care of your kids?
I just had a lot of talks with myself and prayed a lot about it. In the end, I just felt like this was listening to my heart. It was hard in the beginning because I wasn't dreaming of my family when I was a little kid. I've shifted my mindset so much of where my values and time are. And I see that the most important thing I'm going to give back to this world is what I give to my kids. The legacy I'm going to leave behind is my children. It's not going to be me as a physical therapist, and I'm okay with that.
What do you think it would take for somebody to own a business or podcast?
Definitely rehab professionals. I have found that moving over into the podcasting space, so many of my skills as a therapist have translated into the world of podcasting. There's a certain amount of being social of being a therapist, and also we have to get really good at interviewing people and asking them the questions that we want to know in a short period of time. We only have so much time that we can work with patients. So you need to get really good at your questions and knowing where you want to go, which I have found in the world of podcasting.
What kind of life awareness would you say you've gained from going from Physical Therapist to SAHM?
I naively thought, back in my early 20s, that I was going to be a physical therapist forever. But life will throw so many things at you, and you learn to be open to the changes and what that might bring and to not be so resistant to them, which again, I think my younger self might have been.
So, just embrace it and enjoy it. And I think that that has opened up so many different avenues to my life that I never envisioned for myself.
As far as the transition to doing so, I think just becoming very purposeful about how you complete just your day-to-day tasks, and I think that will give you "control" over what you're doing, which might give you more peace.
Related episodes
Create your own lifestyle with Haley and Robert McCloskey DPT 002
From a limited work environment to creating your own career opportunities with Tony Cosenzo PTA 005
More about Rehab Rebels Podcast
Join Rehab Professionals (OT, OTA, PT, PTA, & SLP) seeking motivation, support, and resources to bridge the gap to alternative careers. Listen to honest and authentic interviews with Rehab Rebel Guests who have deviated from traditional health career paths. Gain insights, new perspectives, and next steps to achieve both a positive career and lifestyle change to your non-traditional career. Or what I like to call, Rebel Careers 🙂
Join the Rehab Rebels Tribe by hitting that subscribe button, join us on Instagram at RehabRebelsPodcast or RehabRebels.org and get ready to change your life and career!
Rate, Review, & Subscribe
If you found this podcast helpful, consider reviewing the show! This helps spread the work and support others just like you!