Subscribe on your favorite podcast directory
Today's Guest
Opened up a consulting business to advocate for children with autism and their parents to help them get the education they deserve!
Connect with Crystal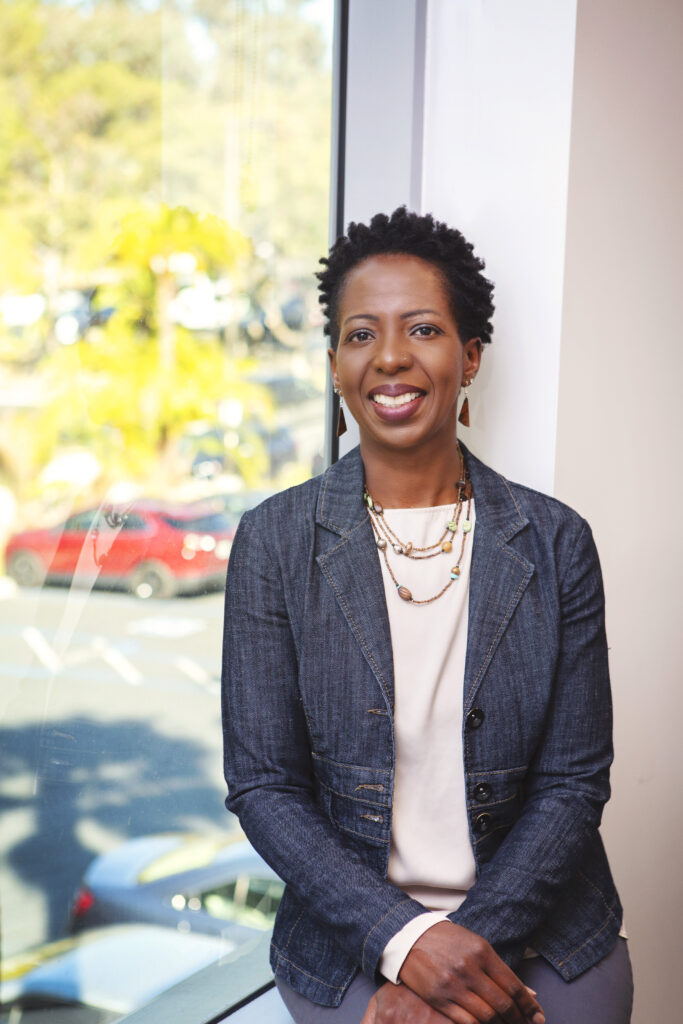 Learn
How a personal need in the therapy education field arose that wasn't being filled.
How to get a business started
Networking and marketing ideas for new businesses
Scope for transitioning out of your full time job and go all in your side hustle
How an online course was developed
Discovering your value and what you have to offer
Resources
Episode 002 – Create your own lifestyle with Haley and Robert McCloskey
Episode 003 – Growth and empowerment from COTA to franchise owner with Cari Readle
Books:
Sour Lemons and Prickly Pears by Crystal Sanford
The Pumpkin Plan by Mike Michalowicz
Profit First: Transform Your Business… by Mike Michalowicz
The Toilet Paper Entrepreneur by Mike Michalowicz
Rate, Review & Subscribe
If you found this podcast helpful, please consider rating and reviewing my show! This helps me support more people just like you!

Rehab Rebels is an Amazon Associate Affiliate. Affiliate links allow you to both conveniently find the items mentioned and support Rehab Rebels at no additional cost to you.