How PTA, Tony Cosenzo, went from being in a limited work environment, restricting his ability to apply all of his skills, to one where he created his own environment of opportunities to help others reach their peak performance!
Today's Guest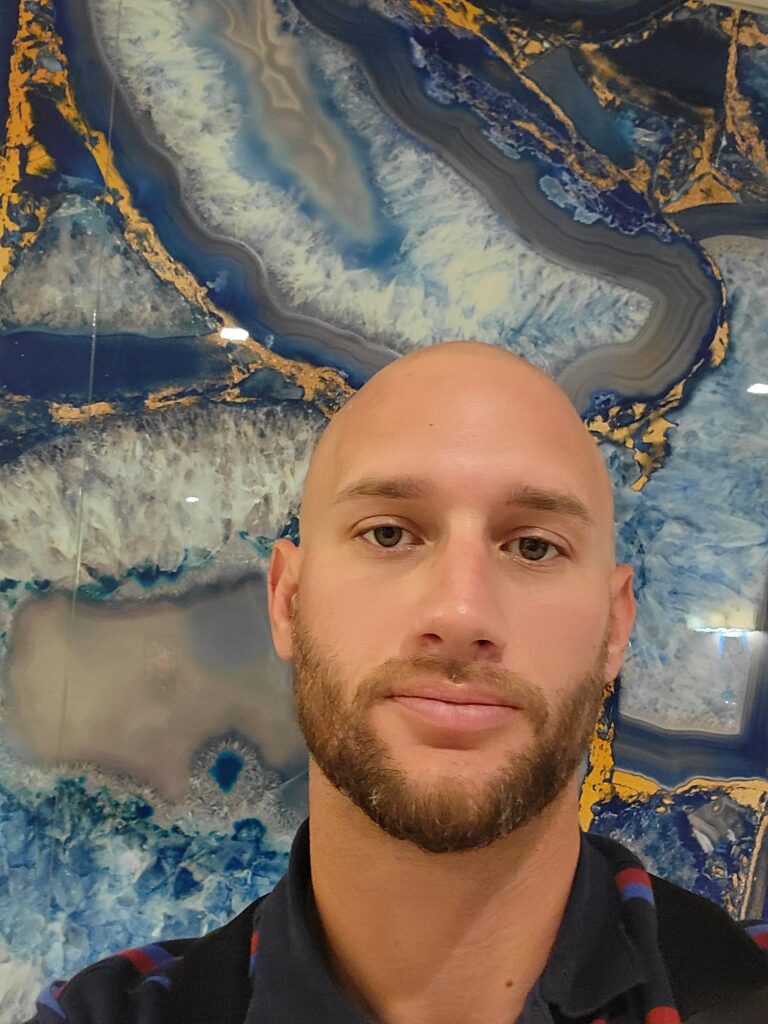 Tony Cosenzo transitioned out of home healthcare to launching his own health business as a peak performance specialist at Fibonacci HealthCare.
Learn
How Tony applied his experience and skills to take first steps into starting a health business
How making one ask can open up many doors of opportunities to bring your business opportunity to life
Self recovery tools and tactics to recharge your body and mind
What fitness recovery is about
Habits of recovery techniques
What cranial icing is
How to recharge from stress at work
Marketing ideas for demonstrating and selling your skills
How to sell yourself
Why you need a coach to progress your business
What to look for in a coach
Resources
Mens health article discussing floating (sensory deprivation)
Books
Flow: The Psychology of Optimal Experience by Mihaly Csikszentmihalyi
Rate, Review & Subscribe
If you found this podcast helpful, please consider rating and reviewing my show! This helps me support more people just like you!

This description may contains affiliate links that allow you to find the items mentioned in this podcast and support the channel at no cost to you.