Listen for online entrepreneurial insight from plantar fasciitis expert Katie Osteen DPT!
Subscribe on your favorite podcast directory
Today's Guest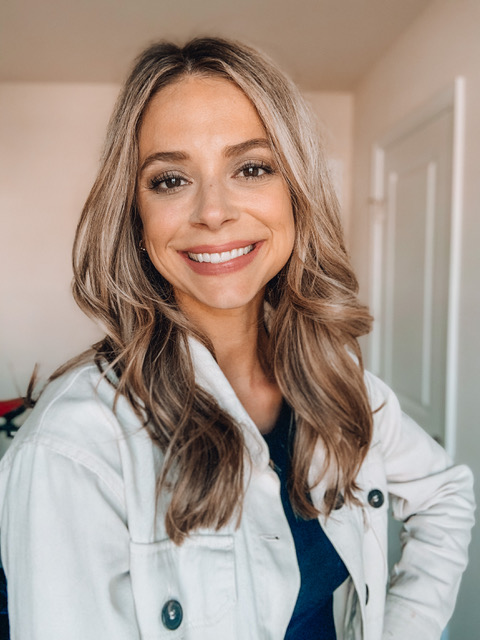 Learn
Why Katie transitioned into an online plantar fasciitis expert
What struggles she faced and how she overcame them
Importance of connecting with your target audience
Doing what gives you energy, you feel connected with, and lights you up
Several online entrepreneurial tips and insights from both Katies and Tanners Rehab Rebel Journeys
Resources
Amy Porterfirled's – Digital Course Academy
Episode references:
The Social Dilemma – Exposes social media apps exploitation of user data against its users.
Book – Building a Story Brand by Donald Miller
Rate, Review & Subscribe
If you found this podcast helpful, please consider rating and reviewing my show! This helps me support more people just like you!

This description may contains affiliate links that allow you to find the items mentioned in this podcast and support the channel at no cost to you.